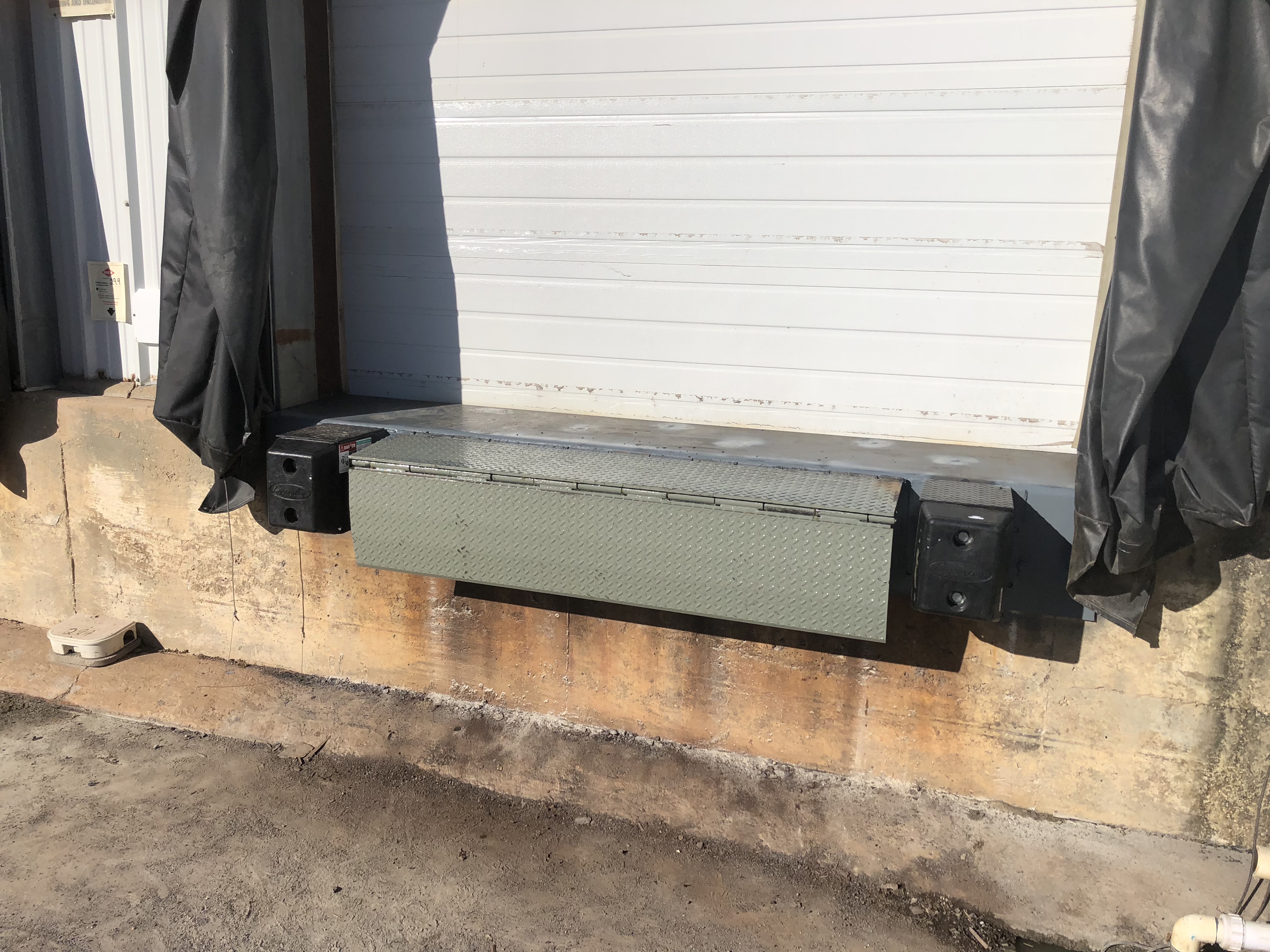 We are performing onsite construction for our Sanitary Processing clients.
I want to use this as a "Hey we can offer services throughout your facility".
I don't know how to word all of that so I need help there.
Here is a blog post from the vendor we actually use about maintaining your dock leveler that I would anticipate we could back link to our "cool shit" listing.