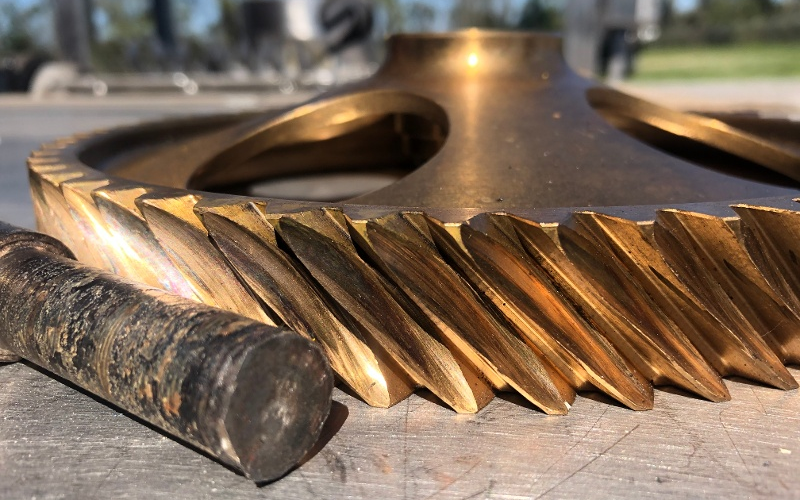 This is the top drive atomizer project, but I want to word it in vagaries which I know you (Blaine) can help with.
I also want to get stock photos from online such that we do not give away what we did or who it was for.
Project Scope = piece of equipment that had continuous gear / shaft failures, we redesigned & constructed a new drive configuration in excess of 20,000 RPM for sanitary processing equipment.