---
Do you have a code of conduct? Is it getting you where you want to go?
Wherever there has been engineers engaged in some mutual endeavor, there has been an engineering code of conduct. Whenever any engineer today engages in any engineering activity, he or she is guided by a code of conduct, of which they may be blissfully unaware.
So What Is A Code of Conduct About?
A code of conduct is about the human criteria you believe are critical to getting on and staying on the path to the real achievement you have envisioned. It is what informs and drives the everyday ways of thinking and action in your organization that you believe are necessary to make progress on your mission every day.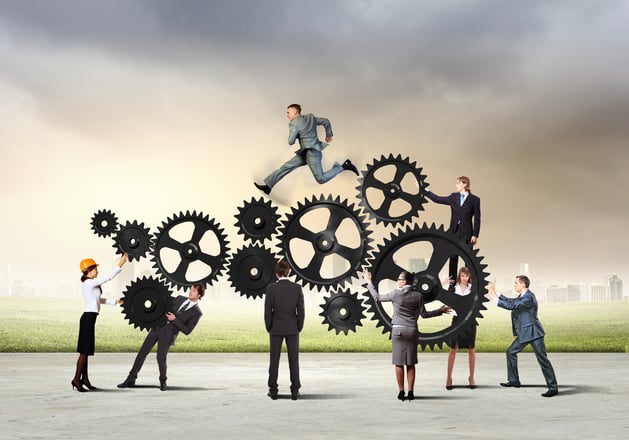 "The only code that makes a difference is the one that has become a part of who those people are - their character." - Lee Thayer
Questions to Consider:
How do you formulate a code of conduct, that widely internalized, will be what is needed to get you where you want to go?
How do you get that code of conduct widely and deeply internalized?
---
Here's How:
1. First, There is no reason why you would want to concern yourself with a code of conduct at your place unless you are committed to achieving extraordinary performance.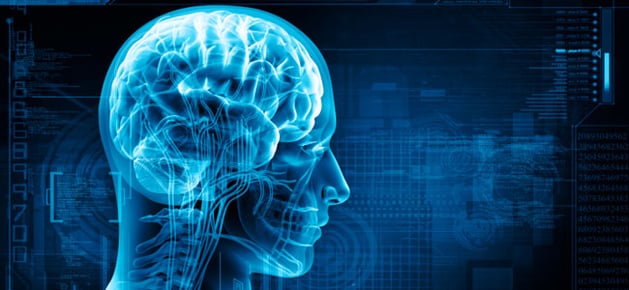 2. Second, the code of conduct you want to be internalized throughout your organization has to be evident and exemplified in every encounter people have with the leaders and executives in your organization - beginning with you.
3. Third, you have to recruit and select people (or retain them, or not) according to how close their personal code of conduct already is to the one you want everyone to adhere to.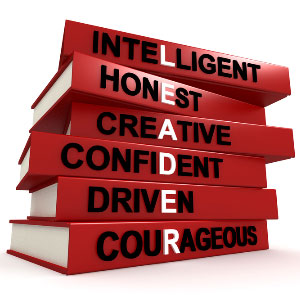 4. Fourth, you need to invent and customize the system by which your organization operates so that they provide just the kinds of pushes and pulls required to get the code of conduct in place and to keep it in place.
5. Fifth, it is a struggle at the outset. And everything has to be exaggerated to be noticed.
---
So Are You Ready To Create Your Own?
Click the link below to download your free sample Code of Conduct to get started!
Stonewall Engineering, Mechanical Engineering Lafayette La, Mechanical Engineer Lafayette La, Mechanical Design Lafayette La, Lafayette La Engineering Firms, Engineering Values
---