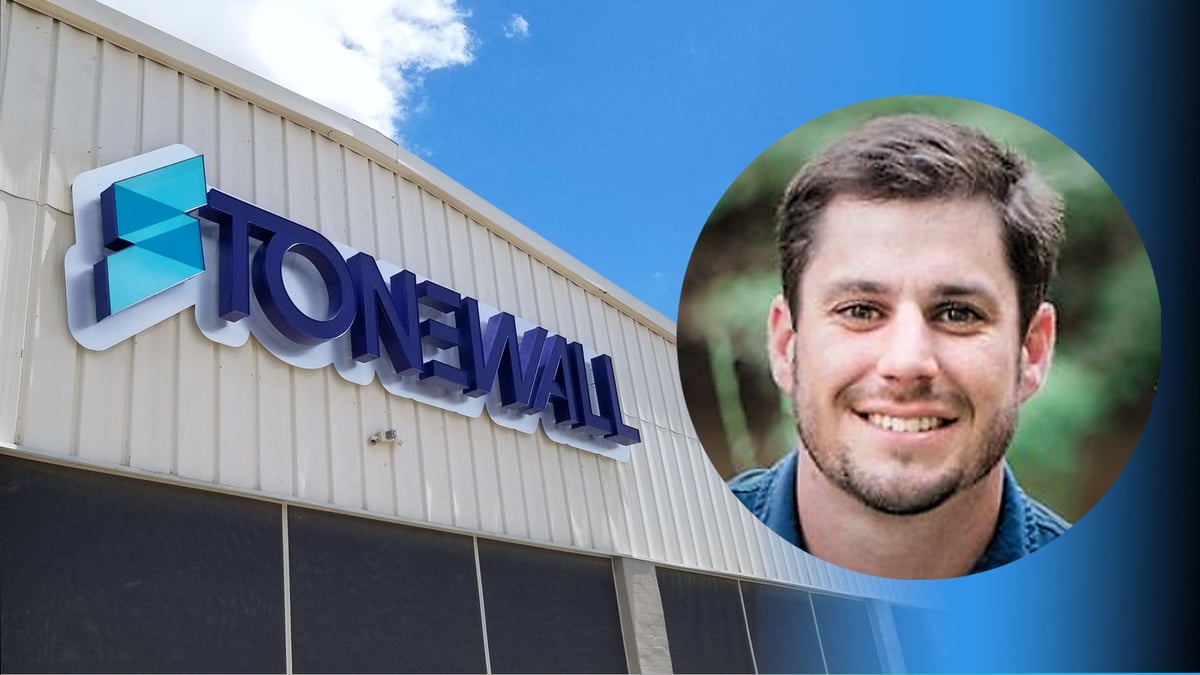 We are super excited to have the experience and leadership of our newest team member Ryan Lavergne.
New Role as Manufacturing Manager
Ryan Lavergne joins the StoneWall team as our Manufacturing Manager as part of our Turn-Key Engineering Solutions Division.


Turn-Key Engineering Solutions Division
We are blessed to be able to continually grow in certain areas to foster and better execute for our growing relationships.
We are excited to be able to continually add world class talent to our already impressive Turn-Key Engineering Solutions Division.
Welcome, Ryan!
Invaluable Work Experience
Ryan's lengthy resume and 8+ years of experience in the business, along with the perspective he brings in project management, is invaluable as he leans in to help us continually focus on delivering high performance customer-centric engineering solutions.
StoneWall is grateful to be able to have the continued opportunities to aid our customers in successful execution of their projects.


Ryan Lavergne's Manufacturing Journey
While playing the role of a Production Planner, planned a sequence of fabrication, assembly, installation, and other manufacturing operations for guidance of production workers.

Expert in project management, draws up master schedule to establish sequence and lead time of each operation to meet shipping dates according to sales forecasts or customer orders.

Work experience as a Quality Engineer with a role to ensure the overall quality of a manufactured product - devising quality tests and defining the criteria a test result should meet.

While playing the procurement role, oversees the purchasing and/or contracting for materials, supplies, equipment, and services for the operation of the Company, in addition to all inventory items.

Work with various stakeholders, at every part of the manufacturing process. Including design teams, product suppliers, manufacturing teams and customers.

Knowledgeable with industry standards including API Q1, API 6D, PED, and ISO 9001.

Background includes management of a major product line (in the valve industry) of up to 1500 units per month. Managing and executing inventory forecasts for projects ranging from $2 to $25 million.