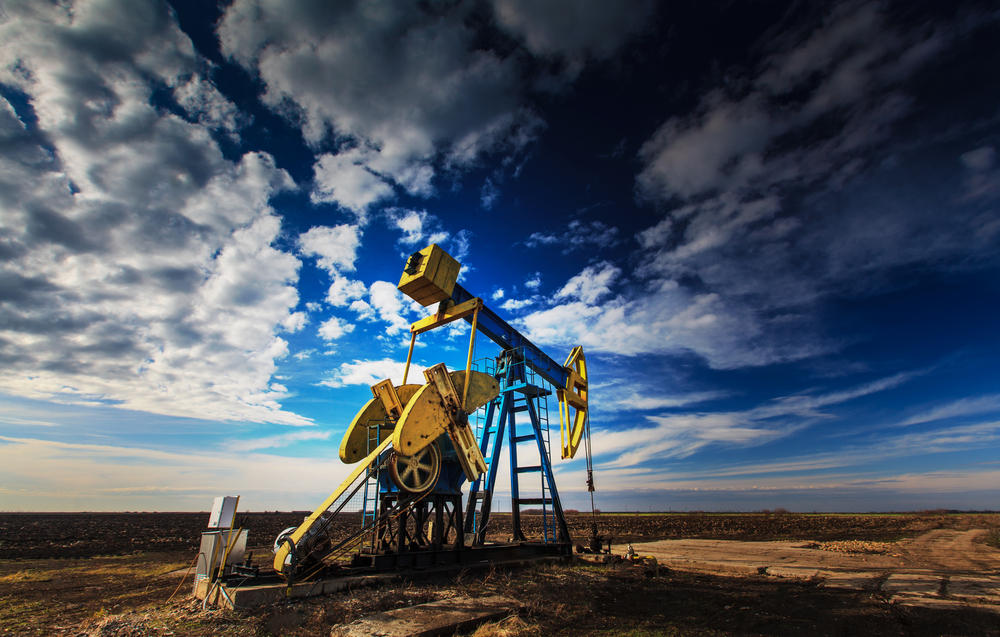 Get ready for $100 oil as early as next year, says Bank of America. US$100 oil might have been a fantasy of oil traders as recently as three months ago, but it could soon be a reality if global supplies continue to tighten, according to a new report.
Bank of America Merrill Lynch raised its Brent crude forecast by US$5 to US$75 for this year, and US$90 by the second quarter of 2019, as oil stocks in developed economies fall below 5-year levels, with the caveat that prices could jump much higher and in a shorter timeframe.
"There is also a risk of $100/bbl, as our forward balances embed OPEC "tapering" and no major drop in Iranian crude exports," said Francisco Blanch, commodity and derivative strategist at the bank said in a report published Wednesday.

Oil prices rose on Thursday, heading for its largest weekly increase in a month, as the market prepared for potential disruption to crude flows from major exporter Iran in the face of U.S. sanctions.
The United States plans to impose new sanctions against Iran, which produces about 4 per cent of global oil supplies, after abandoning an agreement reached in late 2015 that curbed Tehran's nuclear activities in exchange for removal of U.S. and European sanctions.
Brent crude futures rose 27 cents to US$77.48 a barrel Thursday, having gained 3.5 per cent so far this week.
U.S. West Texas Intermediate crude futures were up 45 cents at $71.59. The oil price is at its highest since late 2014 and on track for its fourth consecutive quarterly gain, the longest such stretch for more than 10 years.
Bank of America expects global oil supply and demand balances to tighten, driven by the ongoing collapse in Venezuelan production, and a potential decline in Iranian crude oil exports, as Asian customers look for alternatives to avoid Trump's displeasure.
"Plus, we see a high likelihood of OPEC working with Russia in 2019 to set a floor on oil prices," which could lead an oil market deficit of 630,000 bpd this year and 300,000 bpd in 2019. The deficits should push OECD oil stocks down closer to 2.6 billion barrels by the fourth quarter of 2019, according to the Wall Street bank.
Barclays Bank plc, which has a more subdued Brent crude price forecast of US$72 per barrel on average till 2022, also believes oil prices could react to geopolitical risk that has been reintroduced into the global oil market.
"The pull out of the Iranian deal and the pending election in Venezuela have clearly added to the uncertainties and premium. Near-term oil market risk is to the upside, in our opinion," said Barclays.