The first few months of the year have been good for the lithium market, with interest in battery metals increasing as electric vehicles appear in headlines around the world.
Price Performance
Supply & Demand
At the end of 2020, lithium prices were declining, but that came to an end with a bright start to 2021 as lithium prices rose.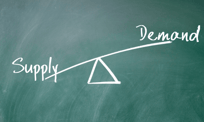 All things considered, there is a lot to be said about how the pandemic affected every industry in it's own unique way, yet the lithium industry proved to be resilient.
After the first 3 months of 2021, the leading producers of lithium have positive projections for the future.
Electric Vehicles
So far this year, lithium prices have exceeded expectations. A large part of that is that electric vehicle sales numbers have continued to rise after seeing an increase in 2020 data analysis.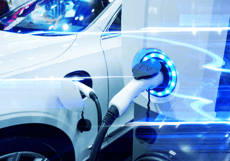 As electric vehicles resume permeating the global market, their appeal to environmental concerns continue to help the lithium industry.
Although the market of electric vehicles might fluctuate, factories may want to build their stock of lithium-ion batteries, helping to keep the lithium market stable.
So in the event of decreased production or demand of electric vehicles, there will still be an incentive to produce lithium batteries.
What To Watch For
Governmental policy
Government subsidies and OEM pledges will be important in determining electric vehicle growth in the second quarter as well as announcements regarding mine expansions or restarts will also be pivotal for determining supply over the next years.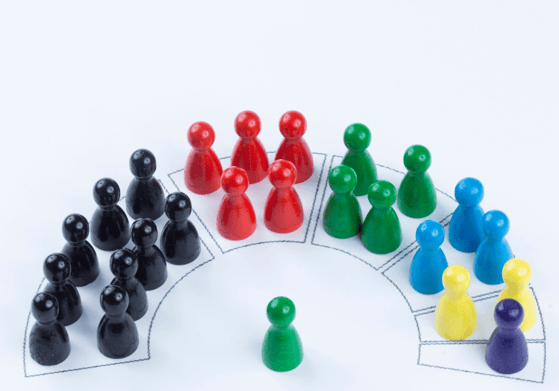 Also, look out for announcements of government policy regarding domestic supply chains and electric vehicle sales, as these may contribute to the lithium market.
As environmental concerns become more prevalent in society, these issues may continue to influence the lithium market and how the industry operates.
Business Partnerships
Having so many investments in the downstream sector, the market will need more investments in the upstream capacity, so announcements on this may come forward as time moves on.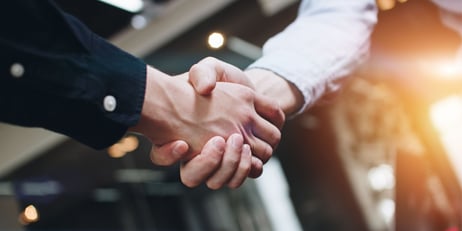 Finally, integration and partnerships in the lithium-ion battery supply chain and investment into supply expansions from lithium producers could also be catalysts for the market. Awareness and preparedness will be key to taking advantage of the market shifts.