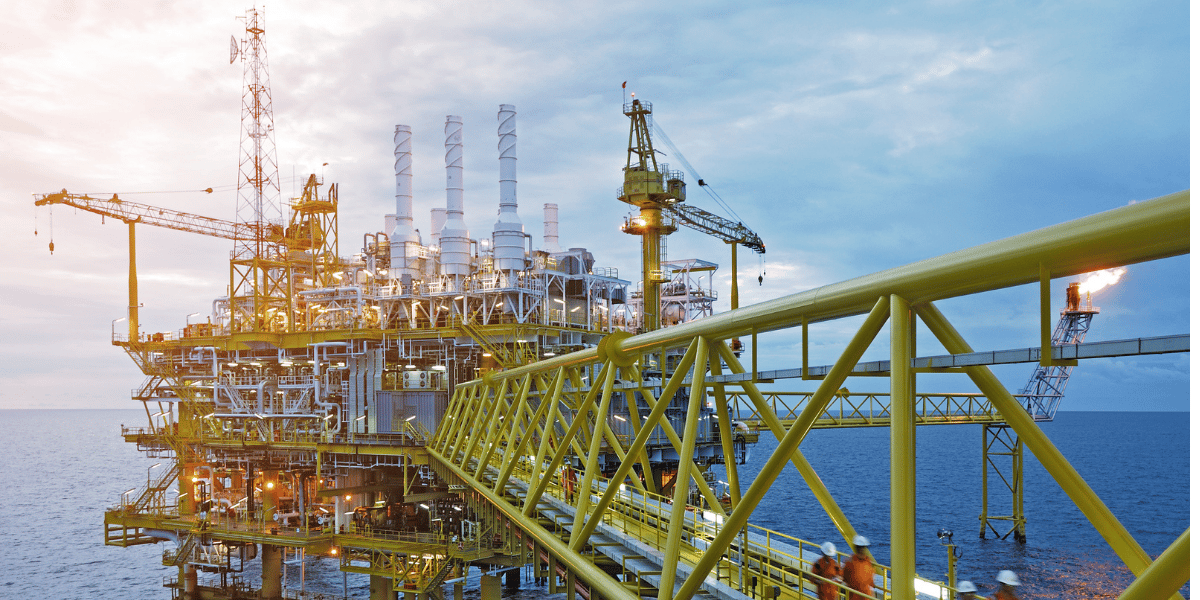 Lithium batteries are recently becoming more pertinent in today's industries and engineering, which will ultimately impact the oil and gas industry.
What else do you need to know? Read more!
The evolution of lithium batteries in oil and gas Industry
The oil and gas industry involves work in extremely challenging places on the Earth, extreme weather, harsh conditions and not to mention, extreme remote locations.
Lithium Batteries and Exxon Mobil
Believe it or not, one of today's giant in the oil and gas industry (Exxon Mobil,) is the creator of the lithium (Li-ion) batteries. Exxon started Li-ion batteries in 1972. Back then Exxon's main goal was to be an energy company, far beyond oil and chemicals.

But somewhere along the way Exxon pivoted and reconsidered it's goals. Even though the media is eager to understand why Exxon switched gears on their target market, the company has not responded to a request for comment about what happened to some of its new energy ventures from decades ago.
The use of
Lithium batteries

in the oil and gas industry today

Today, lithium batteries serve as power sources for many oil and gas related applications. For example, oilfield downhole tools are operated with lithium batteries while used among different segments, such as drilling, measurement, testing, wireline and well intervention.

For decades, the oil and gas industry has been using long-life batteries that can operate under extreme conditions and temperatures (from +220°C to -50°C, in the deepest subsea). These batteries are also safe in potentially inflammable and explosive environments. Therefore, the reliability and long operation life are two vital factors for downhole lithium batteries, simply because of extremely high costs associated with a downhole battery failure.
Rapid lithum battery production
In terms of production, today's modern technology in battery manufacturing and testing facilities allow for lithium batteries to be produced faster.

During this fast production process different technologies have been explored and applied, technologies such as:
Custom mandrel packs made with cylindrical and annular cells
Lithium chemistries with unique electrode constructions
High-power Lithium Carbon monofluoride (Li/CFx) batteries
Solid-cathode rechargeable cells
Lithium metal rechargeable battery technologies are currently pursuing their applications in oil and gas industry, as well as in other areas of the industry.
Lithium batteries and a worldwide pandemic
Amidst all the changes that COVID-19 brought last year the value and efficiency that lithium batteries offer are going to force current engineers within the oil and gas industry to continue to adapt. Production and distribution restrictions have affected many fields within the energy industry, including: electrical engineering, automation and control systems, manufacturing, civil and structural engineering.
The pandemic has created several stumbles for the production and distribution of lithium ion batteries. Countries which are major producers of raw materials that are required for battery production (where lithium mining is a big industry) have been subject to restrictions in order to control the spread of the virus.
For example: Supply chain disruptions and anticipated lower demand forecast a decrease of battery shipments to carmakers by 14% in 2020. Due to this forecast, car manufacturers are taking notice and adjusting their production processes (while considering that lithium batteries constitute 40–60% of the overall vehicle costs).
Similarly, about two-thirds of North American commercial sector, have implemented new plans to pull some of their supply chains out of China in response to pandemic-related shutdowns.
As a result to the pandemic-related shutdowns, industrial battery manufacturers are seeking ways to access specialist resources remotely. Virtual and augmented reality platforms are being used as viable venues for this type of communication.
Want to stay up to date on relevant information?
Be sure to check out more of our blogs!
Experience matters – our team of talented engineers has experience engineering and designing for a multitude of industries and projects ranging from Skid & HPU package design to ASME vessel design and beyond.
---

References
Leveraging Lithium-Ion Energy Storage to Create Low-Emissions Offshore Drilling Rig
https://www.tdworld.com/distributed-energy-resources/energy-storage/article/21148768/siemens-energy-inc-leveraging-lithiumion-energy-storage-to-create-lowemissions-offshore-drilling-rig
Meet the Creator of Lithium Ion Batreries: Exxon Mobil
https://www.barrons.com/articles/meet-the-creator-of-lithium-ion-batteries-exxon-mobil-51607605202?mod=hp_DAY_3
The evolution of lithium batteries in oil and gas Industry
https://www.soci.org/events/the-evolution-of-lithium-batteries-in-oil-and-gas-industry
COVID-19 disrupts battery materials and manufacture supply chains, but outlook remains strong
https://www.ncbi.nlm.nih.gov/pmc/articles/PMC7790021/
---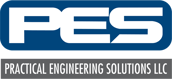 Practical Engineering Solutions will always be dedicated to providing top-notch customer service to meet our industry demands.
We set ourselves apart with our consistency and timely turnarounds. We are always committed to being responsive to our clients, KEEPING OUR PROMISES, making delivery schedules, and standing by our designs!
From concept, design, and engineering, to project management and integrity services. We are your gateway to your journey's engineering endeavors. Including oil & gas, hemp & CBD, and food industries.
Providing services focusing in Facilities Engineering, Turn-Key Solutions, Hemp Facilities, Food Plant Engineering, Manufacturing, Engineering Services and Drafting & Design.