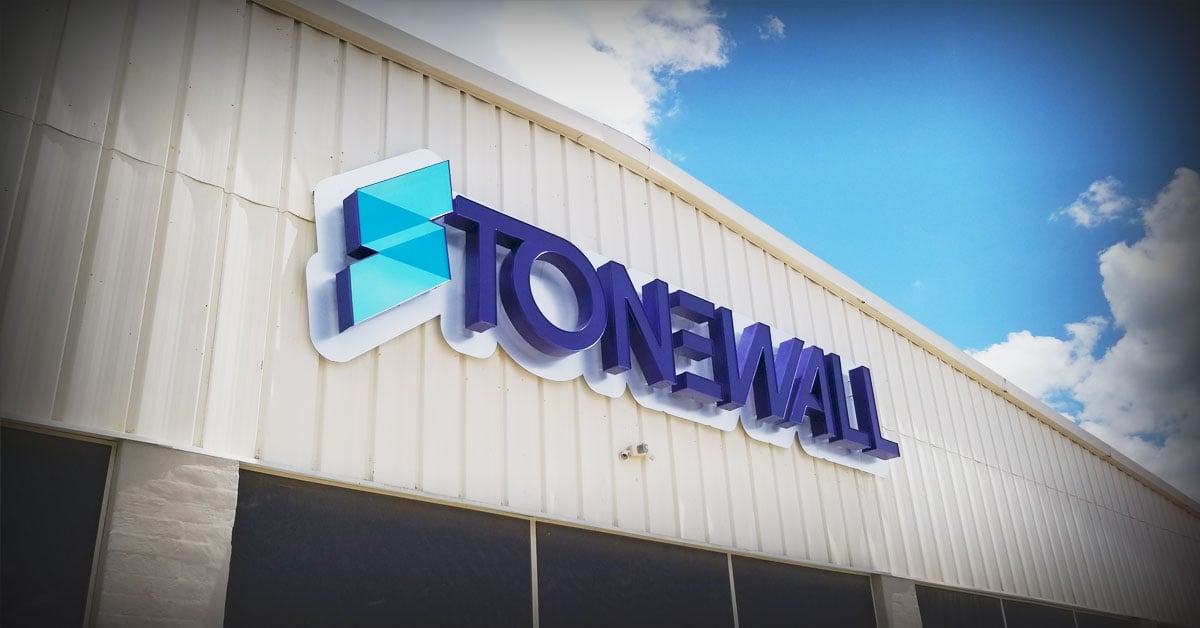 Stonewall has a new home! We moved from our downtown location to a much bigger and more practical location to better serve our diverse customers.
One-team, One-Roof
While located in our downtown location, we faced a very real and very serious problem:
Our projects and their diversity were expanding, yet we, as a company, were capped and trapped in our office space.
We now can better serve our customer base, through the entire engineering process, while housing our team under one roof.
STONEWALL's New facility on a daily basis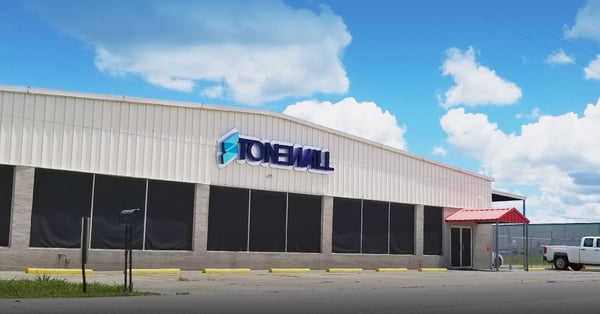 1. A more efficient engineering process
By having a facility that features a shop, our engineering process of design, assembly, and testing can be accomplished all in one roof.
Having a new location contributes to a more efficient and time/cost effective process, especially now that we have the ability to conduct in-house Factory Acceptance Testing (FAT) procedures for projects of interest.
2. A more efficient servicing process
Our facilities offer space to allow for our customers to deliver their units - units that require to be serviced by our team.
This also contributes to a better process by allowing our team to actively work under one roof - and eliminating the need to conduct constant, or too spaced-out, site visits.
3. A more efficient design process
The process of modeling becomes easier when designers engineers can have all resources at one facility.
Also, if we are being honest, this move was about more than just our customers. It was also about our employees!
Our mission and vision is built heavily around cultivating an environment that builds and challenges skilled engineers.
Our new location heavily influences our engineers with visualizing the "big picture" of the design process from end to end.
Bigger and Better
By hosting facilities to allocate means of executing all phases of an engineering design project, our team members can better understand the process, what this process involves, and focus on capturing project inception to completion while fully understanding the purpose and commercial aspects of the projects.