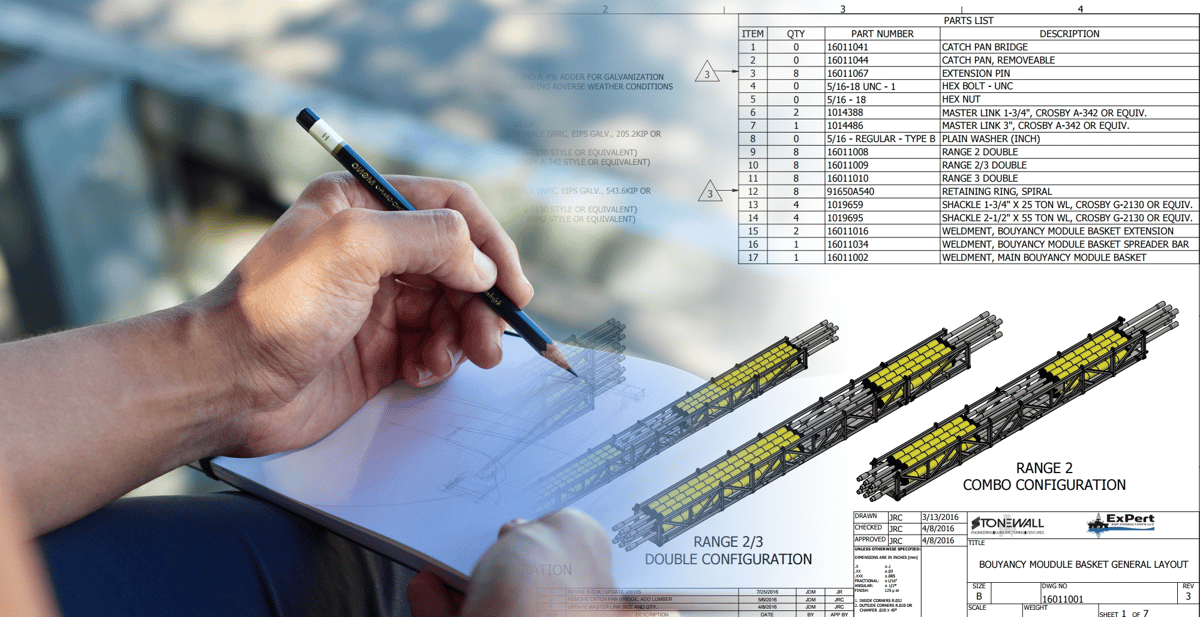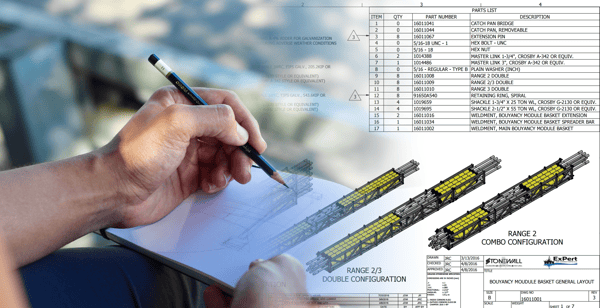 Innovation can be difficult.
As engineers focus more on technical excellence ,  they tend to find themselves disconnected from the commercial world or the end-users of their products.
To master innovation, you need the right mix of culture, technology, processes and inspiration —  this takes time and involves a unique team.
Right? - Does this sound familiar?
But, All Hope Is Not LosT
Guiding purposeful innovation is one of our core values as a company, and with every project we aim to add useful and cutting-edge technology to the field.

At StoneWall, our engineering team focuses on capturing the 'big picture' while fully understanding the purpose and commercial aspects of the projects.
By building impactful relationships, collaborating with other unique teams, developing and executing a plan - napkin sketches become realities, profitable realities, that is.
DIVERSITY IS A COMPETENCY
Fond of building a diverse-skill-driven team, we design entry points for talented people who can shape the future of our field - Enabling StoneWall's team to execute in all-aspects of multi-phased engineering projects.
Meet Success - Napkin-Sketch-No-More
Our recent involvement with ExPert E&P's groundbreaking patented Buoyancy Landing String (BLS) project challenged our team in a unique way - leading opportunities to guide purposeful innovation.
This groundbreaking but simple landing string buoyancy technology provides a new option for drillers and operators to enhance the rig's hoisting capacity by up to 20%.

Why is this important?
The use of such technology allows for longer casing runs, can eliminate tiebacks, results in larger wellbore designs, and enhances performance of rigs drilling in ultra-deepwater.
The innovative concept is based on Archimedes' principle - using Trelleborg syntactic foam modules installed onto casing landing strings to produce upthrust.
The system is assembled offline onshore, and loaded in purpose-built baskets then shipped to the rig.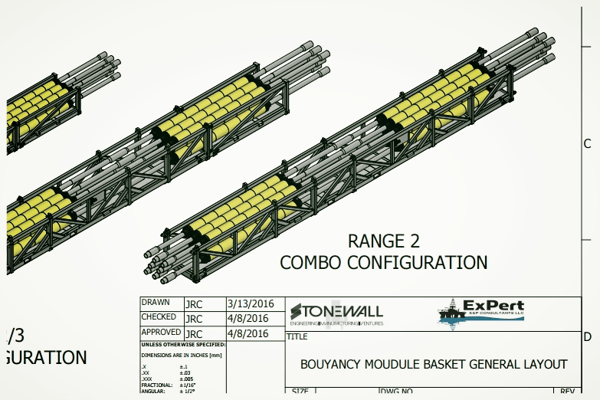 The baskets, as well as the specially designed, fit-for-purpose spreader bar and rigging to lift the baskets, are used to transport the buoyancy modules to deep-water offshore rigs.
The 'Big Picture'
The implementation of the weight reduction delivers numerous well design options/benefits, including
Up to 450,000 lbs. of weight reduction in the landing string depending on mud weight and water depth;

The lower hook load reduces and possibly eliminates slip crushing;

Enhance drilling rig capability to simplify complex well designs;

Potential elimination of casing strings, liners and tiebacks allows for larger diameter completion design;

Can be deployed in open water;

$40 Million+ cost savings for fewer casing strings and/or tiebacks resulting in reduced rig days.
Yes - Significant well cost savings.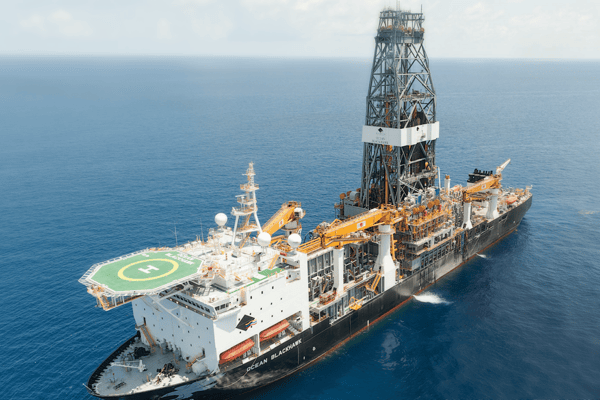 Did you Say 'Patent'?
Why do we care about patent design submissions?
Aren't patents boring, and maybe even the antithesis of innovation?
No way!
At StoneWall, we are fond of developing patents to defensively protect intellectual property.

While experienced in the development of patents, our team works as a guide to easily navigate through the entire process - turning that napkin sketch concept into a profitable reality.
We want to best our competitors in the marketplace, not the courtroom.
Patents help us make sure that the products and services we offer our customers are safe.
Guiding Purposeful Innovation
The direct outcomes of the BLS project include offering drilling engineers numerous and significant design flexibility for complex deepwater well design by effectively enhancing the hoisting design.
While focusing on 'the bigger picture', the project's development gave place to build impactful relationships, while also maximizing value to all parties involved.
---

From concept, design, and engineering, to project management and integrity services. We are your gateway to your journey's engineering endeavors.
Providing a variety of services while focusing in Facilities Engineering, Turn-Key Solutions, Engineering Services and Drafting & Design - Including oil & gas and Hemp & CBD industry.
---

References
"Weight Reduction Technology in Deepwater Drilling" - https://expertep.com/2015/06/26/weight-reduction-technology-in-deepwater-drilling/
"Major Operators Save $40 Million+ on Deepwater Exploration Wells" - https://expertep.com/2018/09/25/major-operators-save-40-million-on-deepwater-exploration-wells/
"Buoyancy system lands nearly 20,000 ft of 14-in. casing in GOM" - https://www.expertep.com/wp-content/uploads/2016/11/Buoyancy-Weight-Reduction-System.pdf