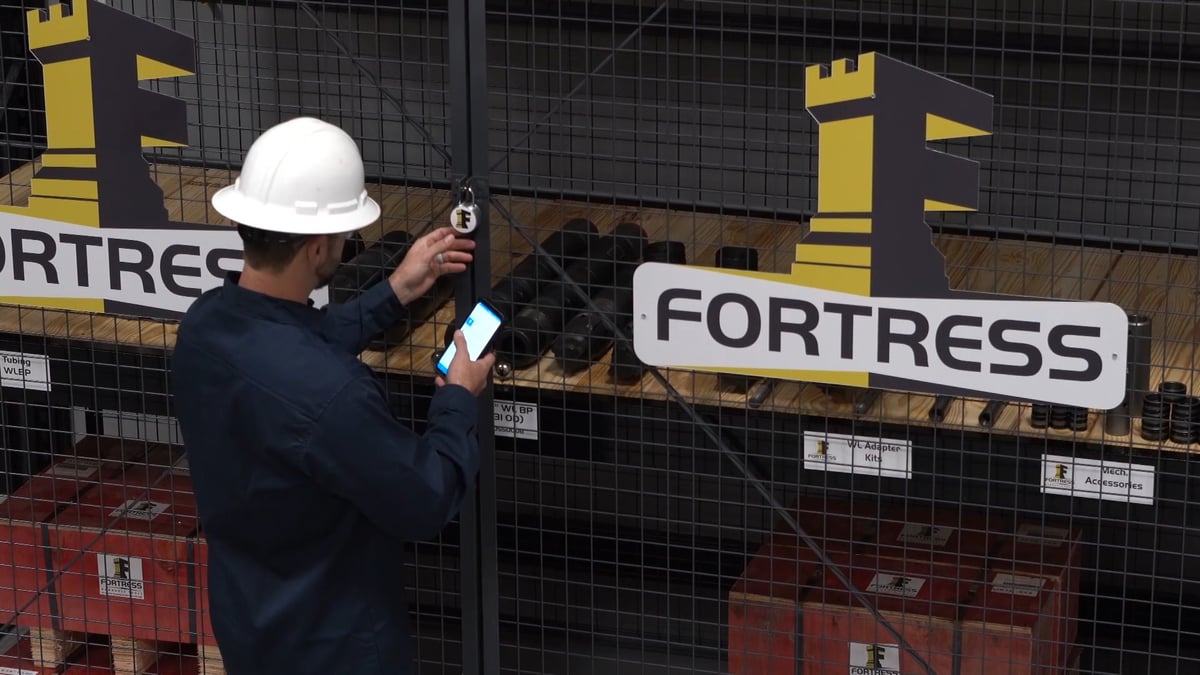 Fortress - The most advanced inventory solutions provider for the oil and gas industry.
Fortress officially provides consignment based tool purchasing for the oil and gas industry, both onshore and offshore.

What is the Fortress System?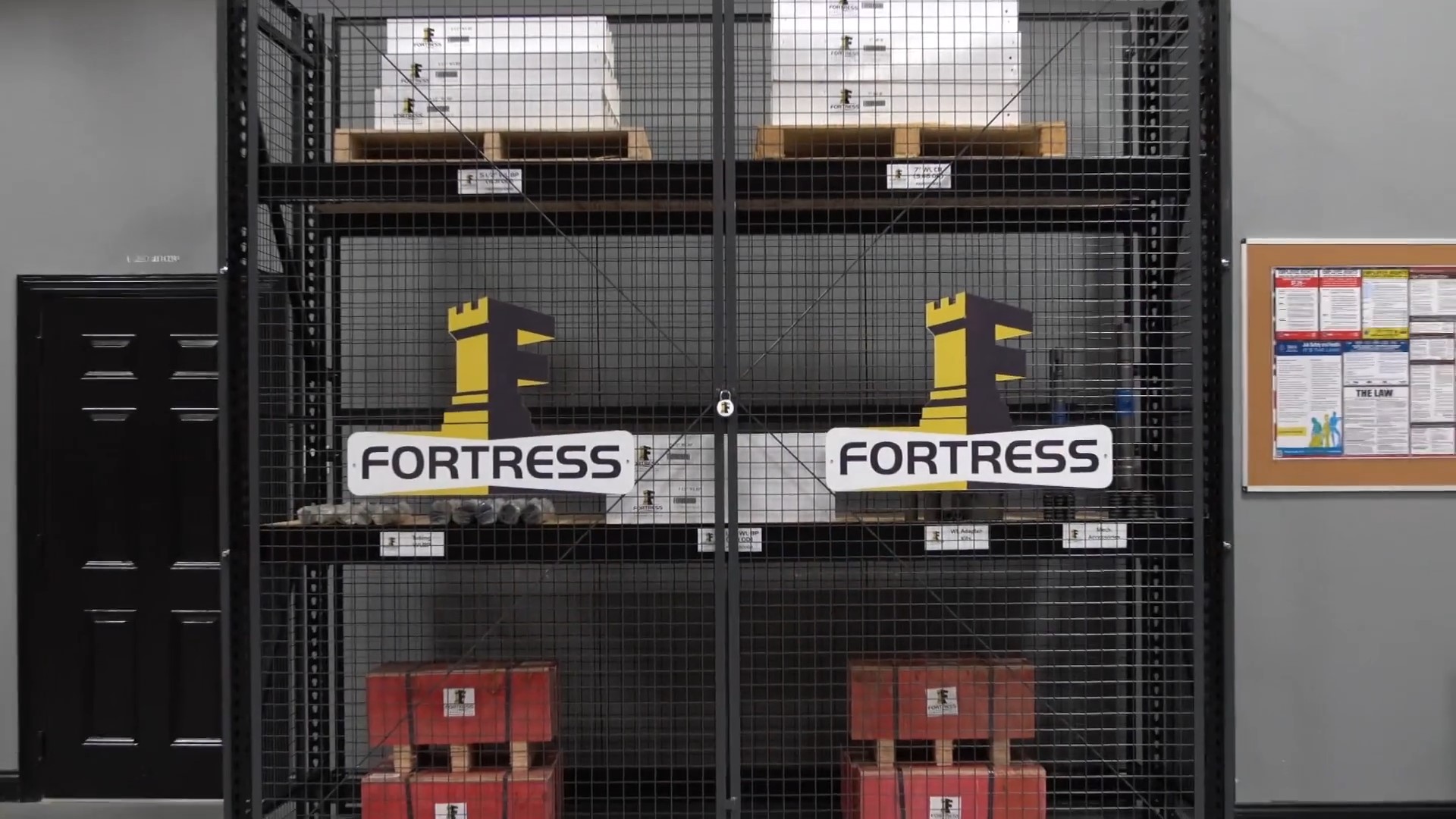 The Fortress System is completely secure - with video monitoring, trace-ability and serialization, computerized inventory access, and immediate billing. Brought together in your own warehouse, to make the most of your inventory assets.
Fortress provides a combination of inventory management and downhole tools for Plug & Abandonment and remedial services specific to each client's needs.
The Fortress team physically sets up the Fortress system inside the customer's facility.
They track, monitor and remotely manage product placed inside - product that is on a consignment basis.
This benefits the customer by drastically reducing their inventory holding costs, eliminates logistical head-aches, streamlines the procurement process, and standardizes product lines.

What tools can be included within the Fortress?
Fortress offers an extensive inventory of tools to support your operation, 24 hours a day, 7 days a week through our direct sales program - they include:
A full line of cast iron bridge plugs

Cement retainers

Flow control tools

Redress kits

Any other product a customer may require
All tools offered are field-proven and industry standards and API-11D1 compliant.

What are the benefits of using the Fortress System?
You'll never have to wait on a hot-shot delivery, UPS, or a tool manufacturer again.
With the Fortress system - Every tool you need on a job, is stored in your warehouse.
Customer operations are optimized, by accessing a complete line of world-class downhole tools, and reducing inventory holding costs - thereby staying ahead of the demand curve.
By integrating e-inventory technologies seamlessly with your business the Fortress system will increase efficiency and cost effectiveness of your day-to-day operations.
Other benefits include:
No Cost to the Client

Product Standardization

Small Footprint

Secured & Video Monitored

Real Time Inventory Management

24/7 Access, Product on Demand

Increased Efficiency of Operations

Quality of Product


How does the purchasing process work with the Fortress System?
The purchasing process consists of the customer entering the secured area - and selecting and scanning the items needed - which in most cases are job and project specific.
Through a simple one-click-process, the purchase is complete, and the data is transmitted and recorded.
Once the Fortress team gathers the customer's previous usage and the minimum quantity is reached, the system automatically generates a replenishment order, and tools are sent to the customer's facility within 24 hours.
When a transaction occurs, the Fortress Inventory Management Software, processes the transaction and imports it into their native ERP software.
The software then generates the sales order and invoice, which is then sent electronically to the customer for processing and payment.


Dashboard Analysis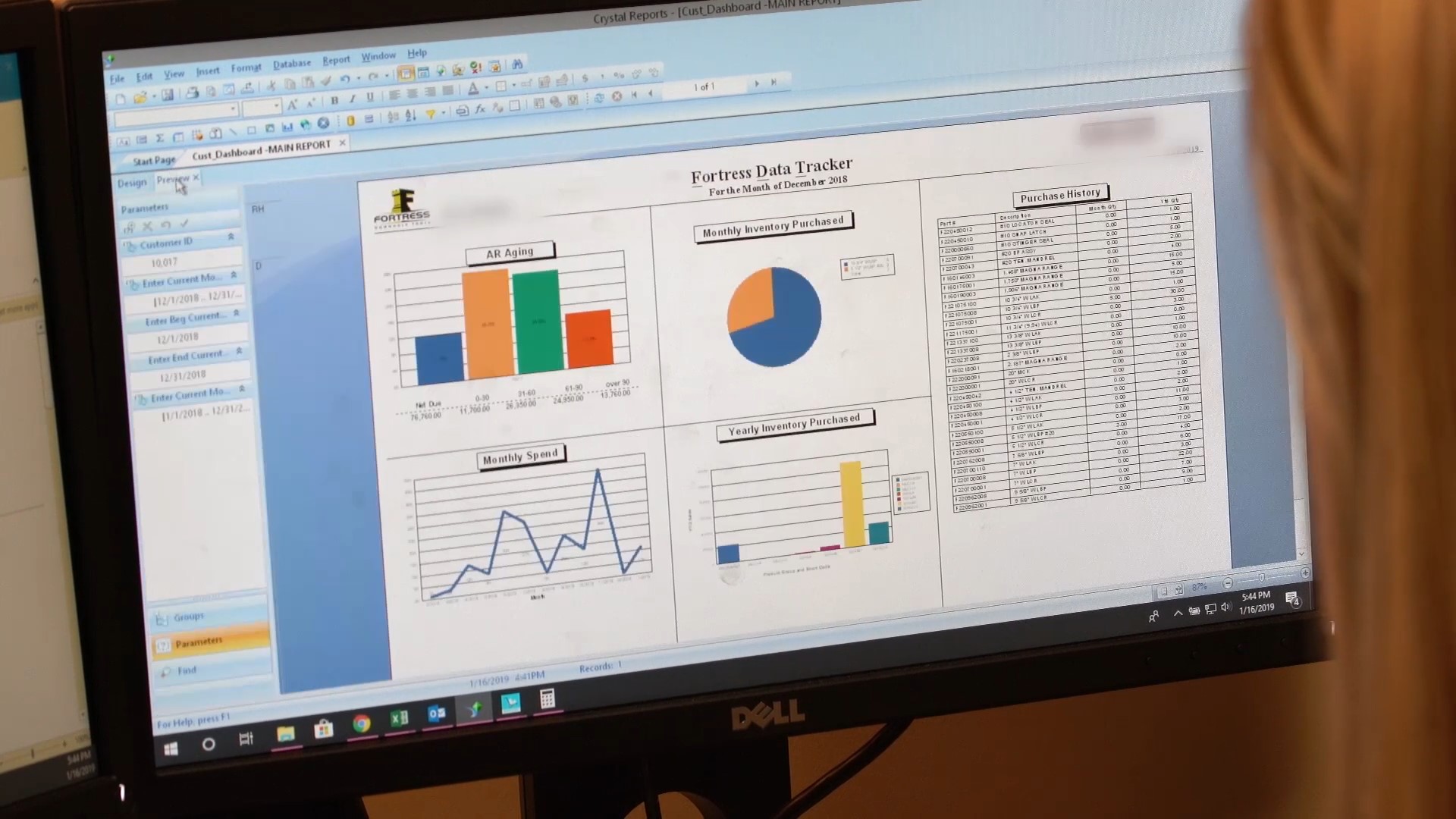 The Fortress system provides a monthly dashboard analysis - called the FDT report - or Fortress Data Tracker - Generated and sent to customers
Information provided will include:
AR aging

Monthly spend rate

Inventory purchasing history

On time delivery

Monthly/yearly inventory


How to qualify for a Fortress System?
The qualifying process is simple.
The client fills out a simple survey - and Fortress recommends the size and area that will best fit your needs.
The system is custom designed, flexible and may be increased or reduced as inventory needs change.


What are the Fortress installation and inventory costs?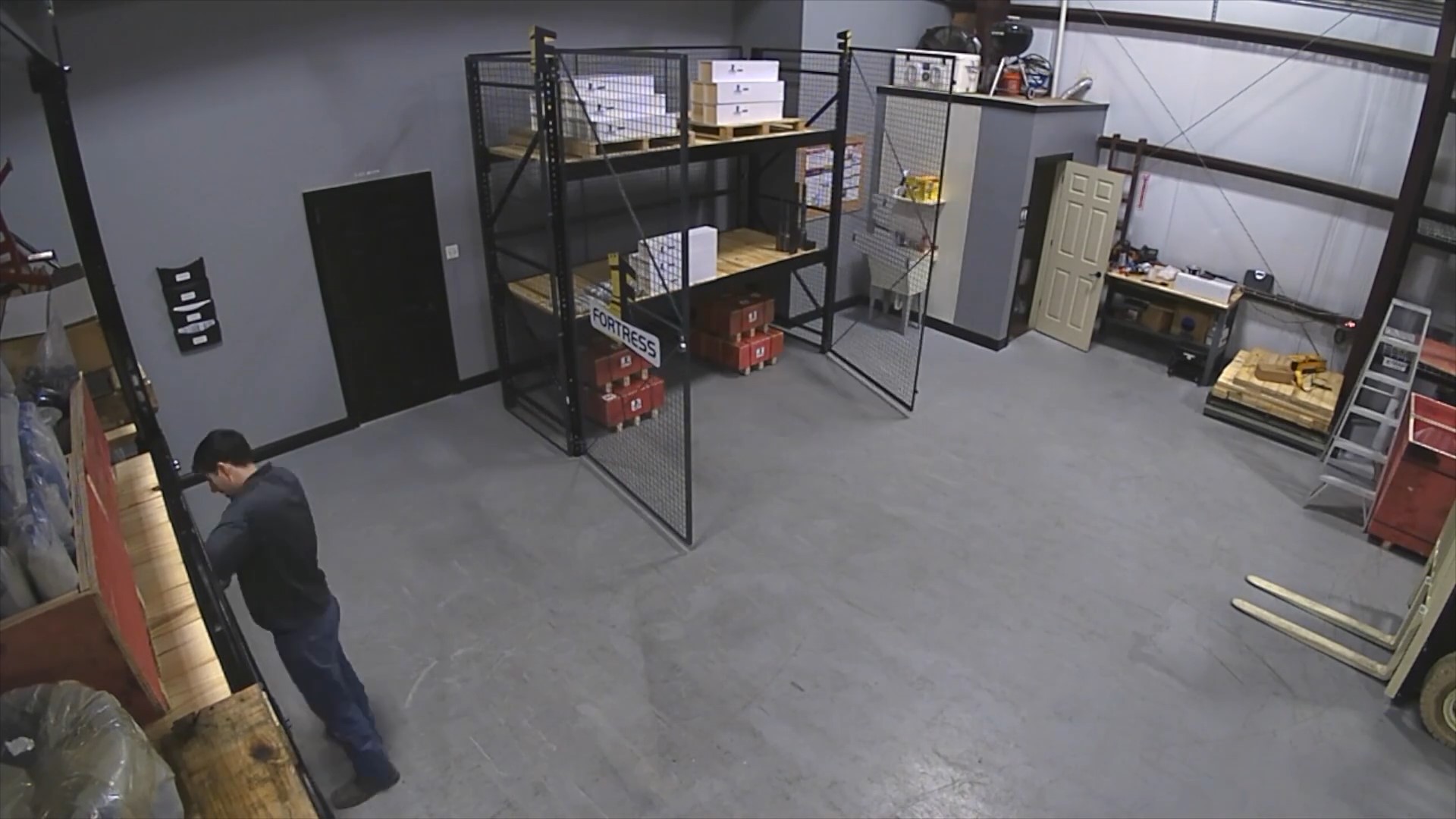 The system is free to the customer.
The Fortress team will install the complete Fortress system, maintain your inventory and furnish monthly reports at no cost to the customer.


What sets us apart from every other downhole-tools supplier?
Continuous contact with the customers to determine demand needs and requirements, and on-site consignment inventory - which includes real-time monitoring of tools in your own facility.
Want to learn more about the Fortress System?
---

ABOUT FORTRESS

Fortress Downhole Tools, located in Broussard, La., serves oil and gas clients both domestically and internationally by offering high quality tools for plug & abandonment (P&A), completion and remedial services.
Our product offering is further enhanced by providing our clients with our patent pending "e-inventory" supply chain management system. With over 100 years of energy sector experience and a passion for "customer service" we strive to always do what's best for our customers.

From concept, design, and engineering, to project management and integrity services. We are your gateway to your journey's engineering endeavors.
Providing a variety of services while focusing in Facilities Engineering, Turn-Key Solutions, Engineering Services and Drafting & Design - Including oil & gas and Hemp & CBD industry.