9 min read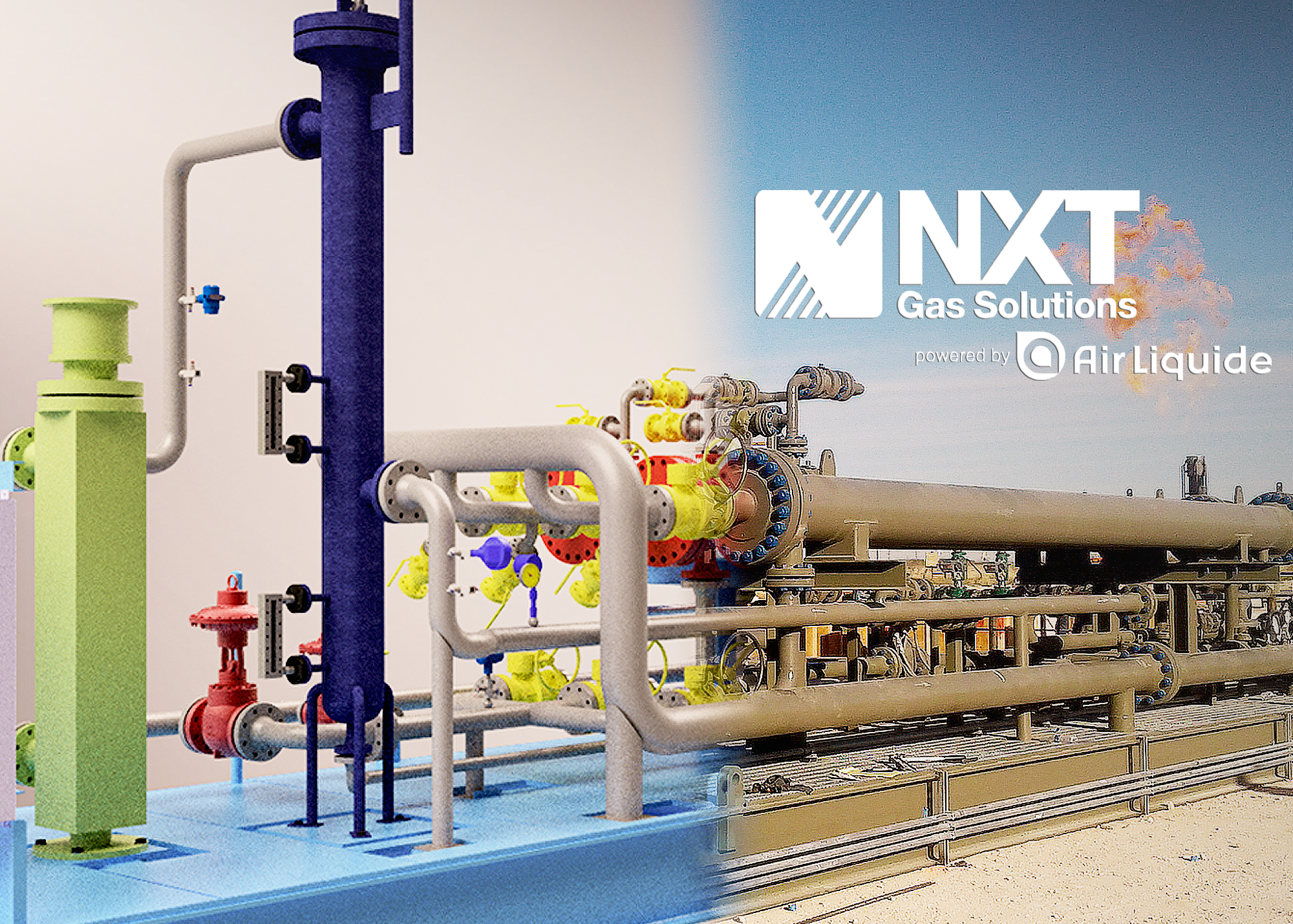 For us engineers, CO2 is bad, especially when found in good natural gas.
That's right, carbon dioxide.
As innovators, we are constantly eager to find solutions to our problems.
In this case finding means of removing the bad from the good, while focusing on capturing the 'big picture' - developing lean, innovative, profitable, high-performing and efficient solutions.
Enter the NXT-Air Liquide Membrane System.
An extremely reliable, efficient membrane system offering excellent carbon dioxide removal from natural gas.


Read More