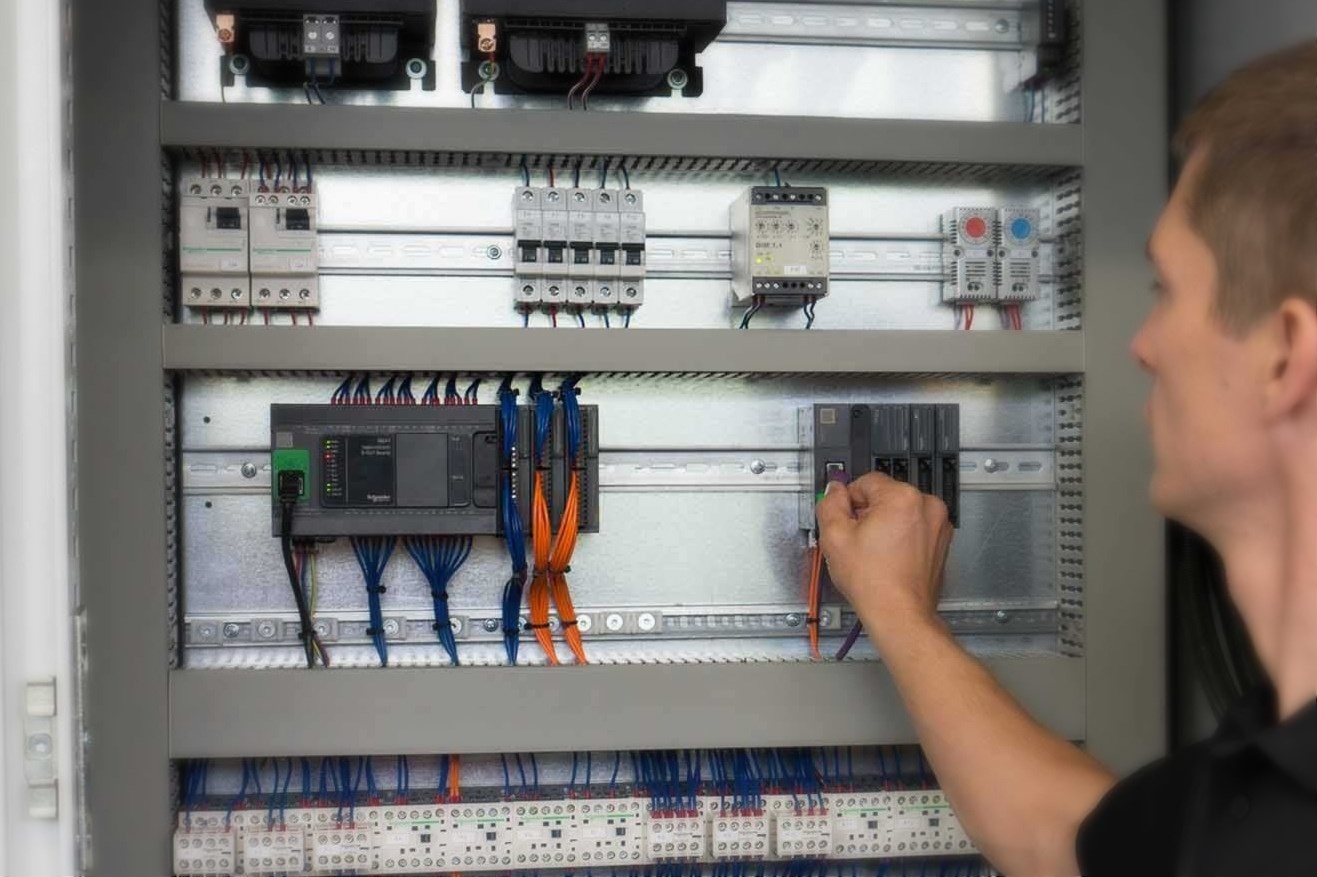 Automation can be an intimidating subject.
Relays, switches, transmitters, panels, cables, PROFINET, Modbus, HMIs, PLCs
PLC-Who? And industry standards? Don't get me started.
Let's leave this subject to the "Sparkies" - Right?
But, let's rewind.
The reality is that automation is the future, and the future is now. Thanks in part to system integration, automation has become common place for industry.