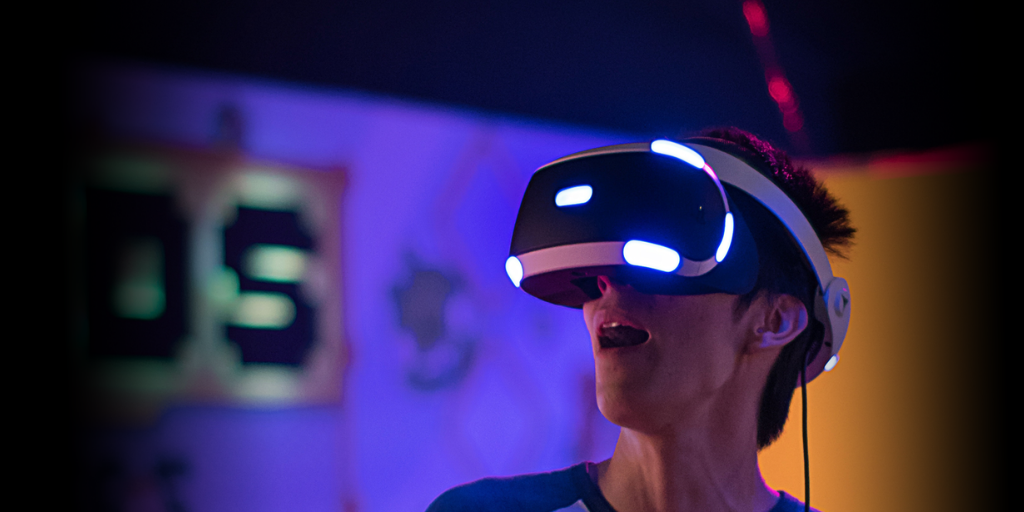 Engineering has always been a fairly "technological" space.
But as technology is continuing to evolve at a rapid pace, engineers are being forced to evolve themselves.
No industry, much like all species of this world, is immune to adaptation.
Sticking with the old, out-dated ways of doing things will leave you left in the dust and thus decomposing to just another bankrupt, fossil fuel.