7 min read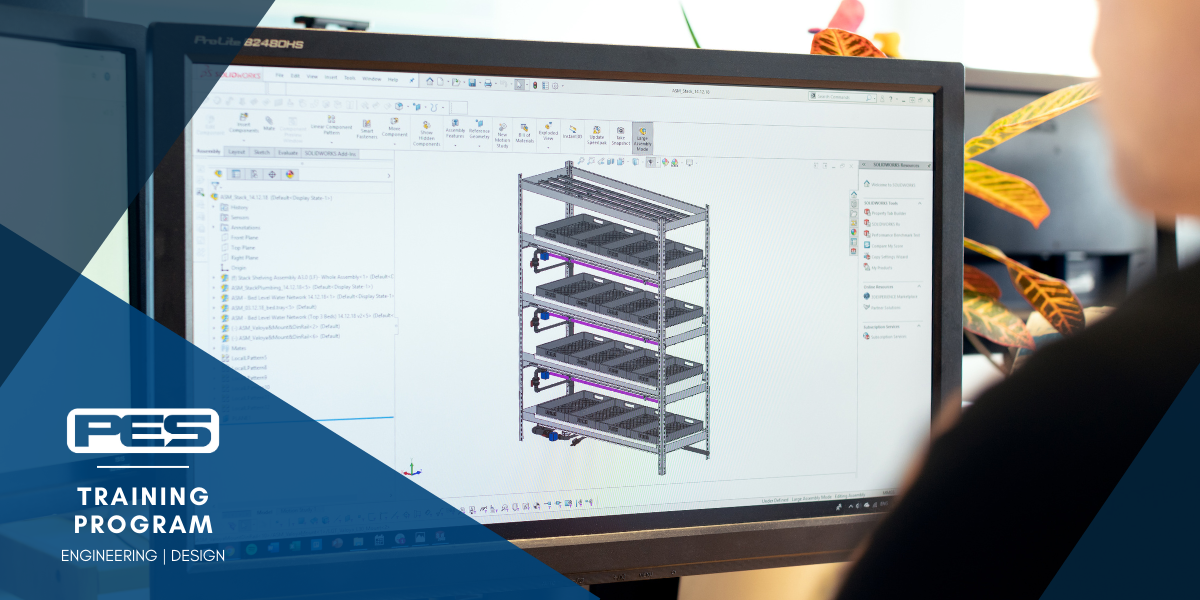 If you have recently started your career as an entry-level engineer, you are probably wondering what steps you'll need to take to climb the ladder.
Is it simply a matter of time? Do you have to go back to school or get some sort of special certification?
Sure, engineering involves a lot of theory. But we don't always get to see it in practice.