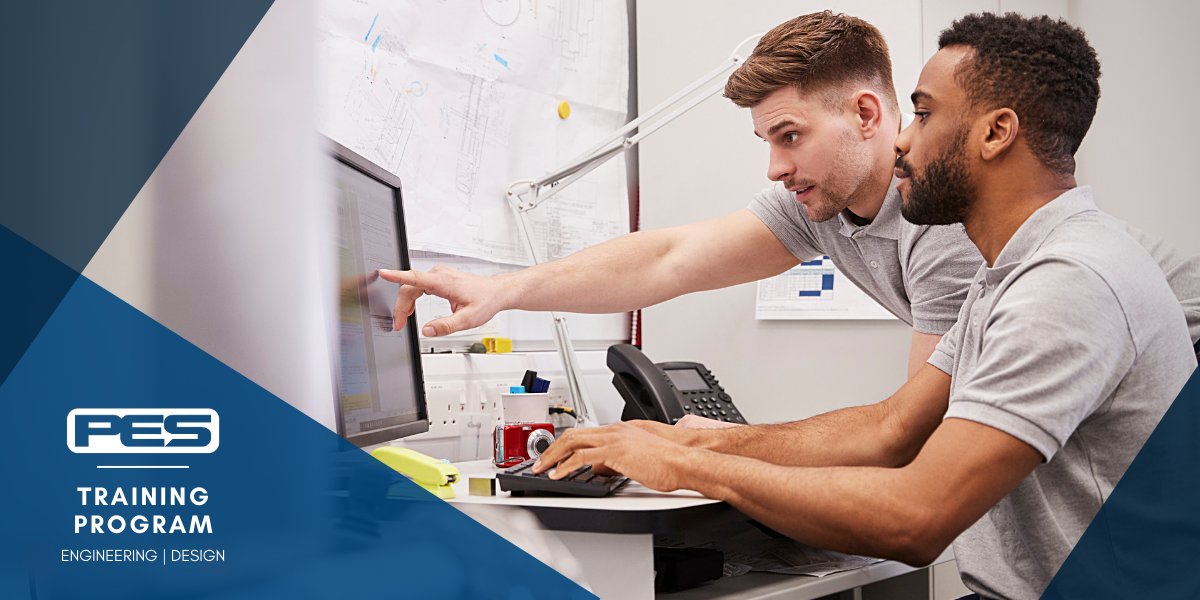 Are you a recent engineering graduate looking for a next step? Sure, you've probably learned how to design, realize, operate, maintain and retire systems - but did you learn any practical skills?
Todays engineering industry is extremely competitive, and unfortunately being a math-wiz is not the only qualification.
Sure, engineering involves a lot of theory. But we don't always get to see it in practice.
Its unfair to assume that engineers rely solely primarily on traditional technical skills.
As Beloit College's annual freshman "Mindset List" reminds us, a few things can change in two decades. Much more has changed in the world since the 1950s and 1960s. Many of our students did not grow up tinkering around the farm, for instance, or tearing apart old cars. Indeed, they may never have had the opportunity.
A study conducted by a student at Massachusetts Institute of Technology and published in 2004 polled mechanical engineering alumni who graduated between 1992 and 1996. They reported seldom number of students using the underlying math, thermodynamics, and other knowledge they once learned in core mechanical engineering classes - but regretted having learned little about teamwork or other pervasive on-the-job practices.
Engineers who have not used a wrench
Johns Hopkins University recently revamped its first-year mechanical engineering program to include labs where students who have never used a wrench learn "righty tighty, lefty loosey" while discovering how an internal combustion engine works.
Engineers excel at solving problems, but developing soft skills to enhance careers isn't always a top priority. Getting an interview means you have the technical techniques.
After the interview, is all about your soft skills: marketing yourself, asking the right questions, making good connections, and choosing the paths that lead toward career goals. Without those skills, you are just another number in a large pool of engineers.
Don't be just another engineer.
Have you reached the engineering learning plateau? Where exactly does one (as an engineer) get to learn more "hands-on", practical skills?
What about all other students that attend to a university that does not offer a lot of practical training in engineering?
Enter the PES Training Program.
LEarning Practical engineering skills
The PES Training Program is designed by industry experts to give engineers the real-world experience they need to champion their career goals.
This program is for talented (more importantly motivated) and engineers out there to bring into our incentive based workforce.
I am a entry level engineer, is this program for me?
Yes!
Being a qualified entry level engineer or EIT is not just about how many classes you took, or how high your GPA is. Being a qualified entry level engineer involves having the right practical skill-sets that will help you outshine all of the other smarties.
It's true, its a world full of competition and you have to get your hands dirty.
The PES Training Program is dedicated from interns and entry level engineers who are looking for ways to expand their curriculum experience.
How can I benefit from the PES Training program as an engineer?
Gain free real-world training that is more valuable than any textbook
Compete for a shot for a full time job with PES - get compensated based on high performing talent.
Compete for a shot at part time job on an as needed basis with PES
Valuable, free training that is more valuable than anything in college even if the applicant is not selected
We have their resume on file for any future opportunities
Leverage our industry reputation and network for future opportunities
Is the PES Training Program right for you?
Are you ready to make a career change and seeking for practical experience?
Are you an entry-level college intern ready learn more about the real world and practical challenges?
Learn more about the real-world designing and engineering applications.
Sign up today!
---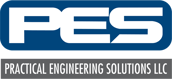 Practical Engineering Solutions will always be dedicated to providing top-notch customer service to meet our industry demands.
We set ourselves apart with our consistency and timely turnarounds. We are always committed to being responsive to our clients, KEEPING OUR PROMISES, making delivery schedules, and standing by our designs!
From concept, design, and engineering, to project management and integrity services. We are your gateway to your journey's engineering endeavors. Including oil & gas, hemp & CBD, and food industries.
Providing services focusing in Facilities Engineering, Turn-Key Solutions, Hemp Facilities, Food Plant Engineering, Manufacturing, Engineering Services and Drafting & Design.