5 min read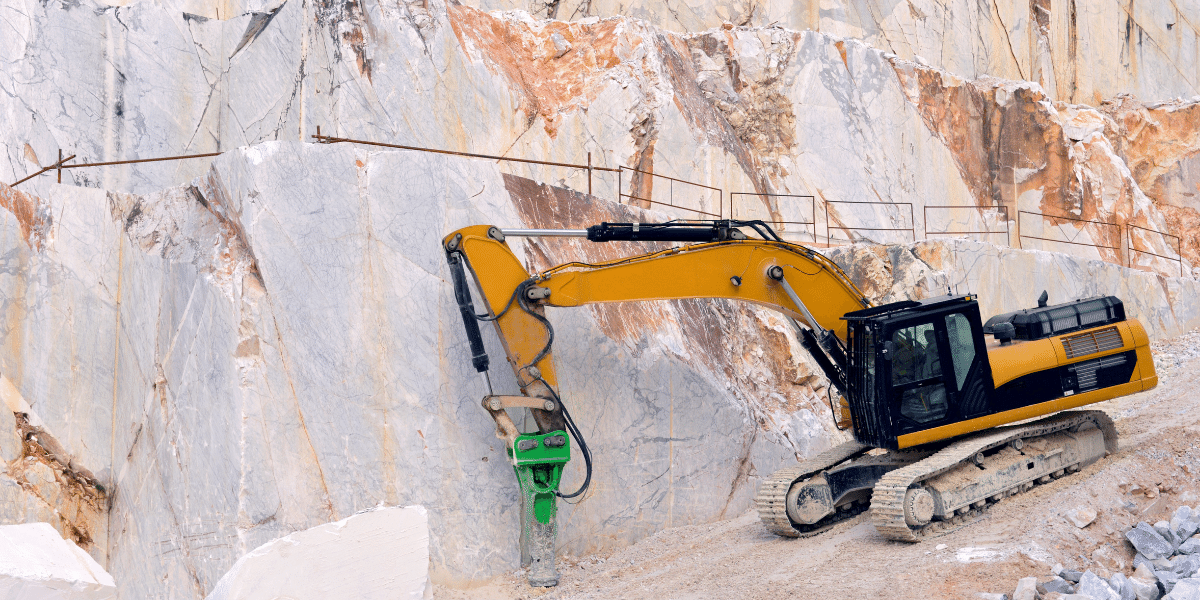 Civil Engineering is a diverse field with many disciplines, including geotechnical. Let's explore what geotechnical engineering is and its applications.
4 min read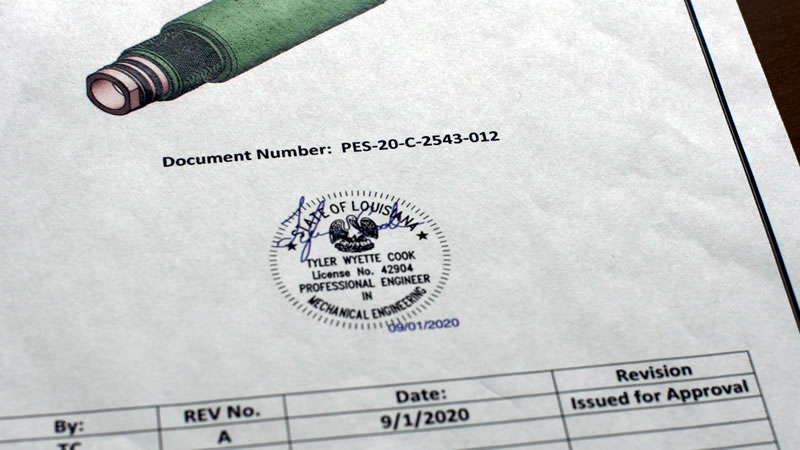 The First Down Oil Services hydro-firing tool is patent pending and has a PE stamp from Practical Engineering Solutions. This hydro-firing head is a 2-in-1 solution that allows you to pump a full column of cement immediately after the bridge plug is confirmed set.
3 min read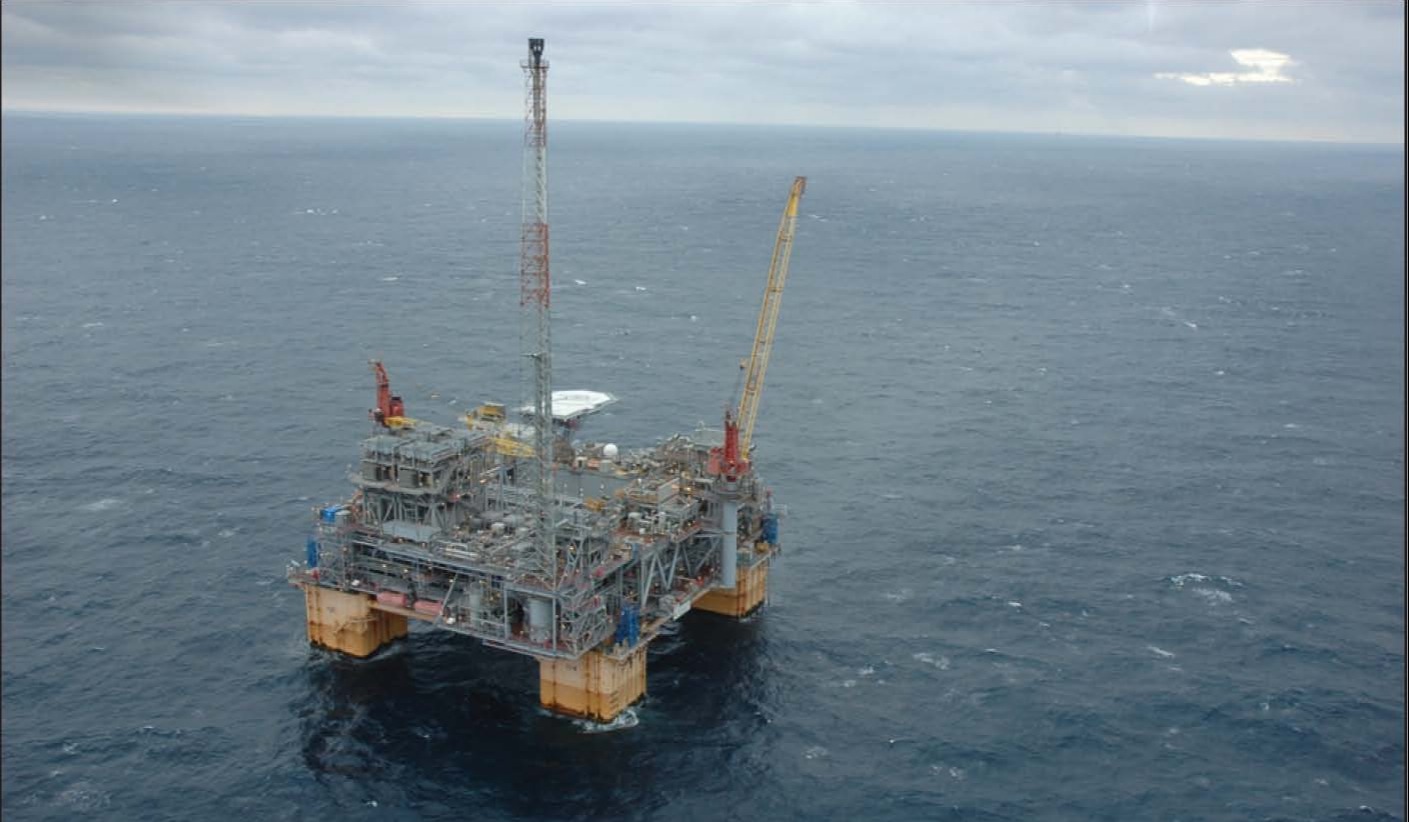 A separation deep and shallow water provinces in the Gulf of Mexico could lead to more drilling, jobs, and profitability for the gulf coast.