---
DO YOU HAVE A NEW CONCEPT YOU WANT DESIGNED?
StoneWall is now offering free 3D concept designs for all eligible ideas. Sign up today to initiate the success of your product!
Included in offer:
Claim you offer here:
---
Eligibility:
Product must be associated with viable business
Inventor must have detailed knowledge of the concept
Examples: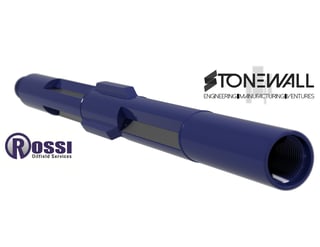 ---
---


Sign up now:
If you are looking to make your product a success, let StoneWall Engineering help support your efforts with a Free 3D Concept Design!
---
STONEWALL ENGINEERING: Mechanical Engineering Lafayette La, Mechanical Engineer Lafayette La, Mechanical Design Lafayette La, Lafayette La Engineering Firms, 3D modeling Lafayette La, 2D to 3D Conversion, Solidworks Lafayette La, Engineering Design Lafayette La, Free 3D Concept Design, Inventor Lafayette La, 3D Design