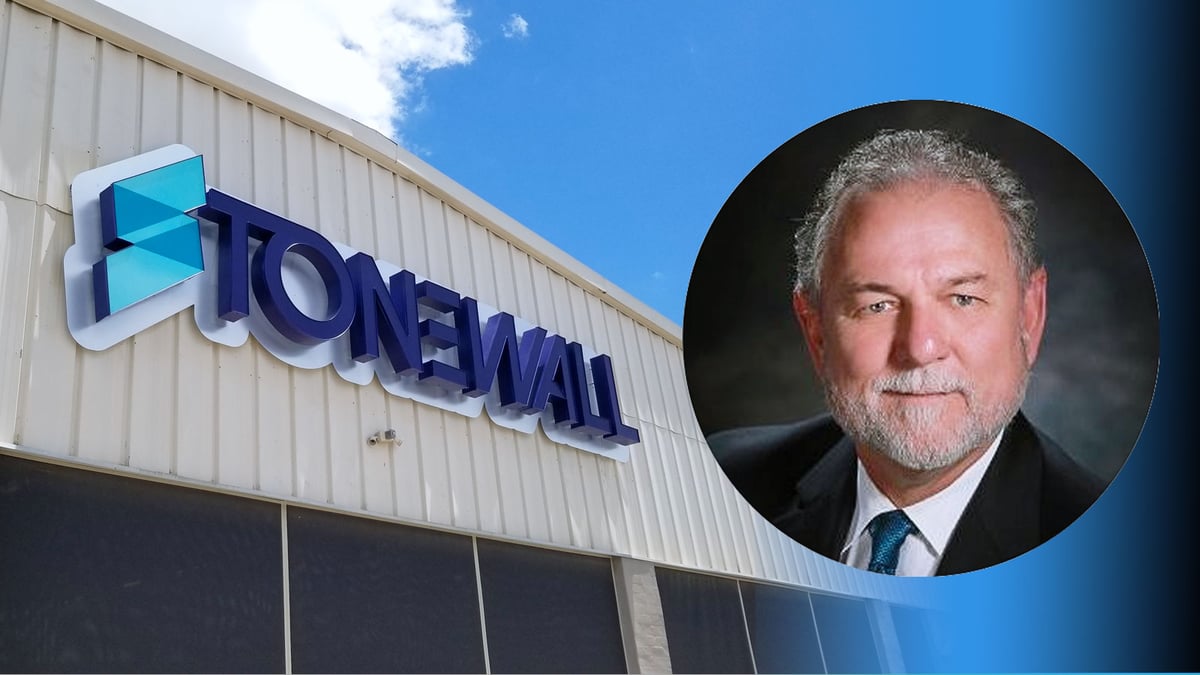 We are super excited to have the experience and leadership of our newest team member Chris Whitney PE, PMP.
New Team Member!
Chris Whitney PE, PMP joins the StoneWall team as our Vice President of Engineering.
His lengthy resume and 30+ years of experience in the business, along with the perspective he brings from being an actual engineering customer is invaluable as he leans in to help us continually focus on delivering high performance customer-centric engineering solutions.
Chris Whitney's Engineering Journey
Executive, Professional Engineer, and Project Management Professional with technical expertise in concept, planning, installation, operation, maintenance, and decommissioning for onshore, inland, shelf, and deepwater facilities.

Lead teams composed of internal and external professionals on large and small domestic and international projects.

Work experience in all 4 engineering disciplines associated with Exploration and Development of hydrocarbon resources.

Background includes successful management of major facility construction projects with cost estimates of up to $400 million, and annual capital and expense budgets of up to $200 million.
StoneWall is grateful to be able to have the continued opportunities to aid our customers in successful execution of their projects.



Facilities Engineering Division
We are blessed to be able to continually grow in certain areas to foster and better execute for our growing relationships.
We are honored to continually be chosen as a tool for our customers' success and excited to be able to continually add world class talent to our already impressive Facilities Engineering Division.
Welcome, Chris!