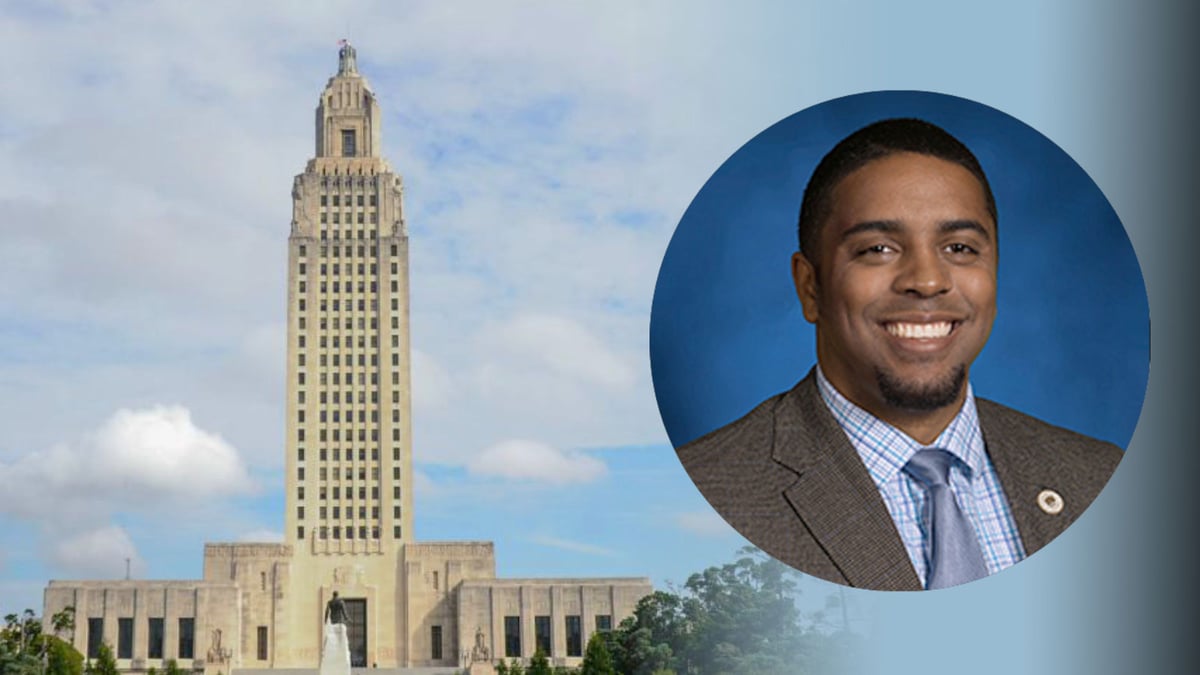 Stonewall is proud to be a supporter of Representative Dustin Miller (District 40) during his Re-Election Campaign.
Millennial leader, Dustin Miller currently sits on the Louisiana State Legislature Appropriations Committee and is more than primed for a leadership role in this upcoming term.


Join The Host Committee
Join us on this great initiative for an Evening Reception to support the re-election campaign of Representative Dustin Miller, District 40.
Thursday, July 25, 2019 -5:00 —7:00 PM
The Picard Group 1200 Camellia Blvd—First Floor, Lafayette, LA 70508

Our support
His efforts with potentiating and fixing the 14 Billion dollar backload for developing Louisiana's coastal protection, roadways, ports, and plants has Stonewall's support.
Stonewall encourages all citizens to stand behind this type of effort to develop strong relationships with our lawmakers as we strive to bring Louisiana into the 21st century!