Do you have a junior engineer developing in your home? Do you want him/her to start learning the fundamentals that the professional engineers use every day? Check out this new app platform from Solidworks!
Introduce your kids to 3D design and allow their creativity to flourish!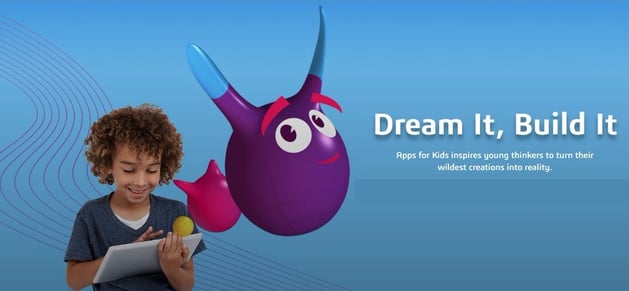 Introducing SOLIDWORKS Apps for Kids
An exciting new suite of design applications is being offered from Solidworks. SOLIDWORKS Apps for Kids will allow children to bring their ideas to life using 3D design to create 3D concepts. Watch the video to see how SOLIDWORKS breaks down different stages of the design workflow for kids:
6 SOLIDWORKS Apps
Currently, SOLIDWORKS has six apps that will help children take ideas through the stages of design and even allow them to hold their 3D concepts as printed models. Here they are:
1. Capture It
Capture It allows kids to express their ideas and start a design story using pictures, video or sound. From creating inspiration boards to canvases and even collages, the sky is the limit. Since kids can use their smartphone to add content, so they aren't restricted by certain devices.
2. Shape It
Similar to how SOLIDWORKS 3D CAD transforms ideas into new products, Shape It is a kid-friendly tool that lets kids turn ideas into 3D models. This intuitive and easy-to-use modeling tool helps children create anything they can imagine. The design process can adapt with their imagination.
3. Style It
After using the Capture It and Shape It feature, kids can use Style It to add color, stickers, backgrounds and more. With this SOLIDWORKS app for kids, they can even paint right onto the model for more a realistic finished product.
4. Mech It
While features like SOLIDWORKS Toolbox and Smart Fasteners let professional engineers easily add nuts, bolts and screws to assemblies, Mech It allows kids to snap together shapes that function like real parts. Whether drawing spiral art or making parts move, this app makes working with mechanisms easier than ever.
5. Show It
After working hard to capture, shape, style and mech parts, the Show It feature lets kids share their creation and tell a story using fun interactive slide show.
6. Print It
And last but not least, Print It makes the design come to life in 2D, 3D or one of the fun project-based formats. What a perfect transition into additive manufacturing!
Do you have a 3D Concept you want designed? StoneWall offers Free 3D Concept Designs! Check out our offer below.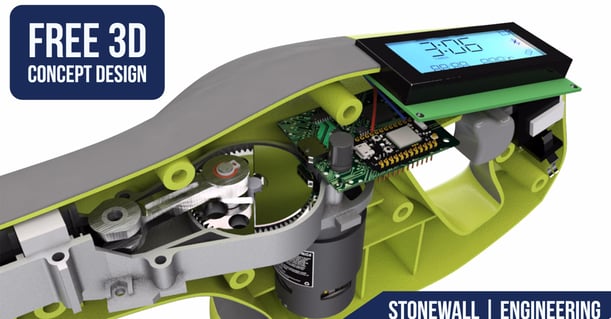 StoneWall Engineering is a 3D design firm, as well as a professional engineering firm located in Lafayette, La. Once your junior engineer is ready to show off his or her skills send them our way! We will put them to the test!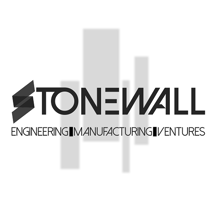 If you want to know more about us and what we do, check out our video below.