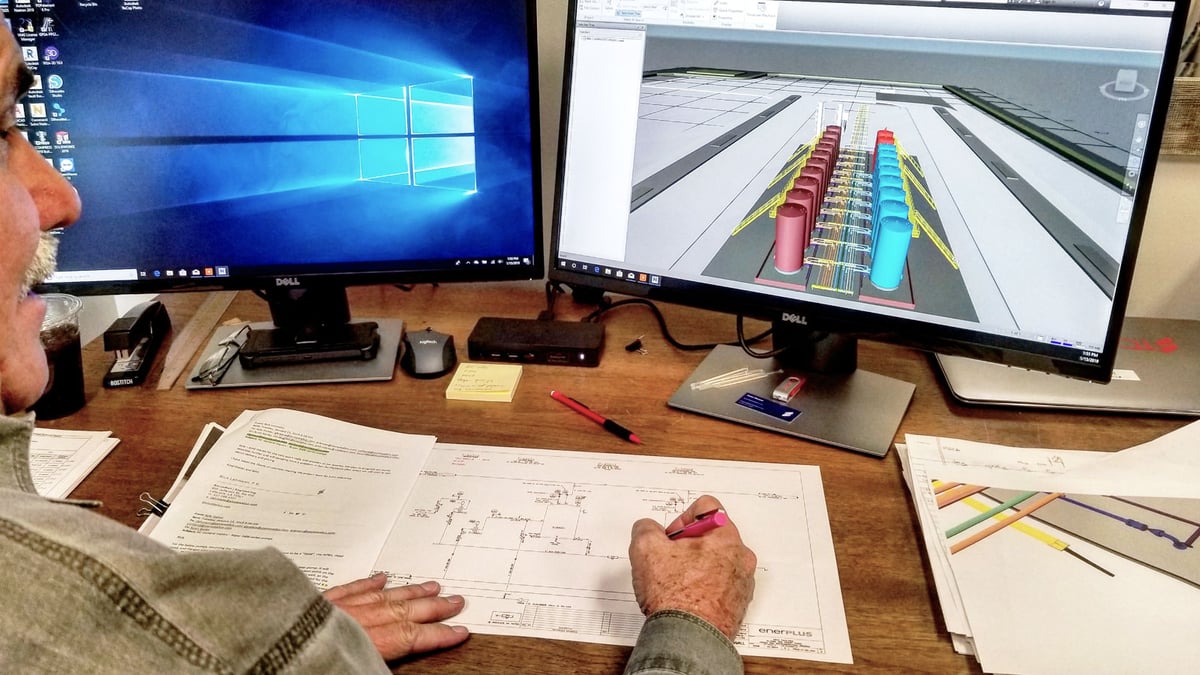 Lets' talk facilities engineering!
The intricate procedures followed and the heavy-duty products created inside facilities are reliant upon two main components: accurate automation and expert engineering.
At Stonewall, we offer both!
When vetting out engineering services, facilities managers care less about "the capability" of an engineering team and way more about "the Experience" of an engineering team.
Here at Stonewall, our expert engineers and design team has a proven reputation for quality results across the multiple disciplines of the facility sectors.

We also consider the safety aspect of the facility from electrical hazards to fire prevention. We want to make sure you are equipped with the tools and knowledge to provide protection from fires and other workplace hazards.
Our team provides solutions to cover all Upstream, Midstream, and Downstream areas of the facility arena.
Engineering Sectors
Our facilities team focuses on the following sectors
1- Quality Engineering

2- Process Engineering

3- Mechanical Engineering

4- Civil/Structure Engineering

5- Electrical Engineering

6- Instrumentation and Controls

7- Automation/ SCADA

8- Design and CAD Drafting

Learn more - Download our eBook
Click below to download our Facilities Engineering offering below.
In this eBook we cover each of our unique offerings for every single segment of the facilities design process