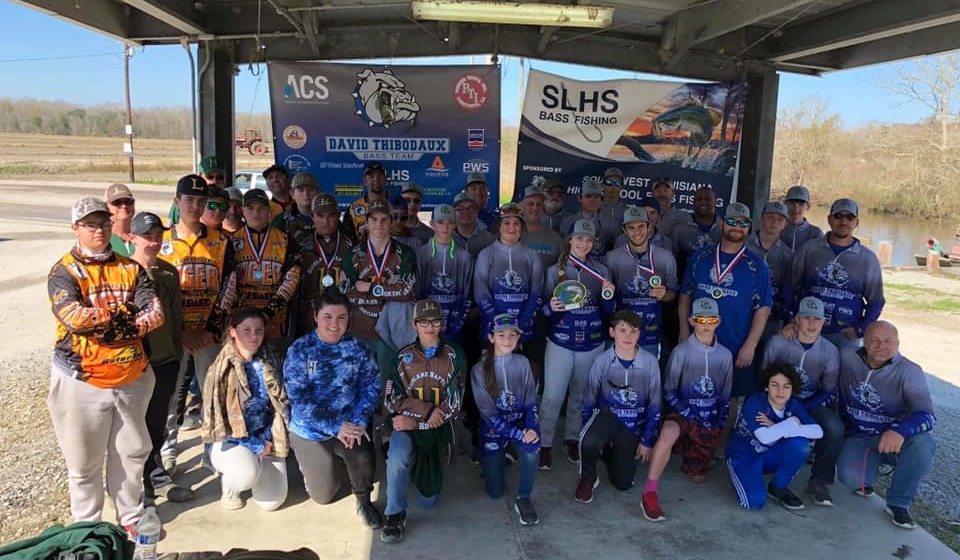 Fostering a love for the outdoors is something that south Louisiana natives take pride in.
So when we were approached to help support a local Bass fishing team, we didn't ask why... we simply asked when and how much was needed.
Six years ago, David Thibodaux STEM Magnet Academy launched their varsity Bass Fishing team and became the first in this area to do so.
Stonewall was alerted to this opportunity by the executives at Produced Water Solutions here in Broussard, Louisiana.
Given their own upbringing and love for the outdoors, Stonewall's leaders, Blaine and Ben, jumped on the opportunity to support these young anglers in their upcoming 2019-2020 season.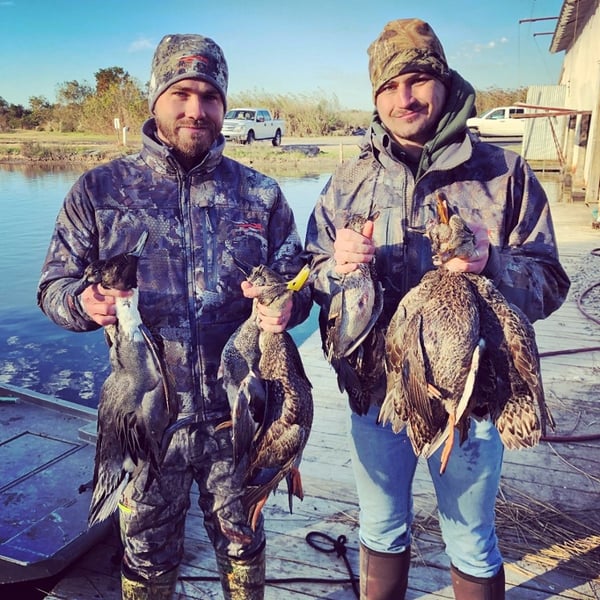 Ben, Stonewall's CEO, is also an avid participant and leader in the CAST Grand Isle Retreat.
CAST is a local event held in Grand Isle each and every year with the sole focus of bringing together Godly men in a setting that they all love: the Fishing Camp.
So with the opportunity to pay it forward and possibly provide the opportunity for more young men to find their calling to the wild and come closer together pursuing the same purpose, Stonewall was all in.
The young anglers of DTSMA
The young anglers of DTSMA have proven their skillset in their short stent as a varsity team as well.
During their first year, DTSMA had three teams qualify for the B.A.S.S. Louisiana State Tournament. They also had one team qualify for the SAF Southern Regional Tournament held in Arkansas.
The following year, they had six teams qualify for State and one angler selected to Bassmaster's All-State Team.


Stonewall is super proud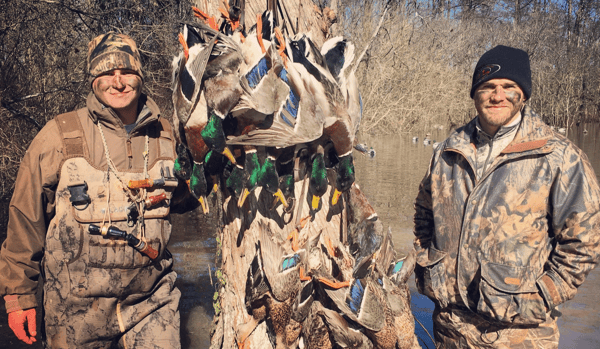 Stonewall is super proud to be privileged enough to support such a worthy group of young men.
Good luck in the upcoming season, fellas!
---

From concept, design, and engineering, to project management and integrity services. We are your gateway to your journey's engineering endeavors.
Providing a variety of services while focusing in Facilities Engineering, Turn-Key Solutions, Engineering Services and Drafting & Design - Including oil & gas and Hemp & CBD industry.