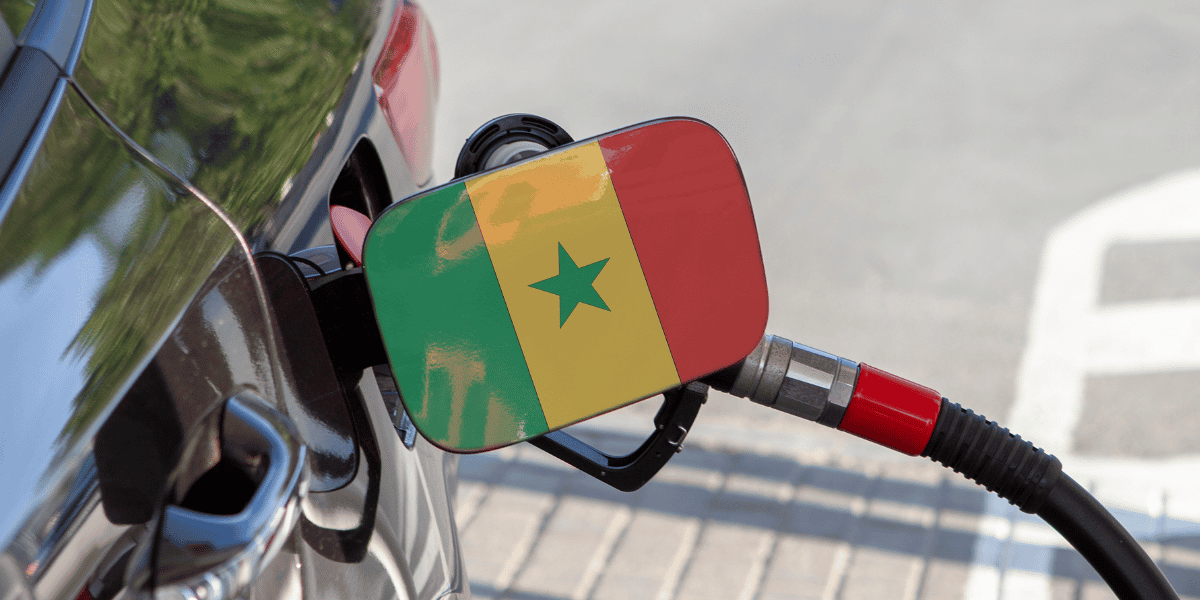 While many countries are pinning their hopes for an economic recovery on the U.S., one West African nation is heading for an economic boom. Senegal is entering the oil and gas fray with a bang after industry players willing to take a risk stumbled upon untapped hydrocarbon reserves offshore in recent years thanks to companies like Cairn Energy, among others.
The timing couldn't be better. After a rocky 2020, oil prices are on the rise amid a slash in production by OPEC and Russian oil producers. Senegal is at the beginning of what is expected to be a golden decade for energy production, which is a game-changer and by all counts should provide a much-needed shot in the arm to the economy.
It is not that Senegal has managed to avoid the pandemic, as evidenced by an economy that inched higher by a mere 0.9% last year. Worse, over the past half-decade leading up to 2020, the country was enjoying average GDP growth of at least 6.5% annually, so the slowdown hit the economy hard. Meanwhile, FitchSolutions predicts Senegal's GDP will expand by 5.2% in 2021, which surpasses estimates for the broader Sub-Saharan African region. And it appears that it will be just getting started.
Incidentally, Senegal is also experiencing a period of unrest due to deadly protests against President Macky Sall after opposition leader Ousmane Sonko was arrested. The youth in the country are decrying conditions in the country such as high unemployment, economic inequality, and alleged government corruption.
Economic Tide
In 2023, Senegal's economic tide is expected to turn. According to President Sall, the country is poised for an economic expansion of an eye-popping 13.7%, fueled by an increase in oil and gas production and representing the first time that Senegal will experience a double-digit percentage increase in GDP. The oil and gas fields can't start operating soon enough after COVID-related delays threw a wrench into production plans.
Once production in a couple of highly anticipated fields begins, Senegal's output is expected to be on par with some of the major oil producers in the region. Given the vast reserves that were discovered in Senegal and Mauritania in recent years of more than 1 billion barrels of oil in addition to tens of thousands of cubic feet of natural gas, Senegal could reportedly become the newest member of the OPEC club.
First, the Sangomar Field Development Phase 1 project, which is the country's maiden offshore oil development, is on track to begin producing oil in 2023. Operated by Australia's Woodside and partners Orange SA from France and Dangote Cement from Nigeria, Sangomar comprises both oil and gas and required more than USD 4 billion in investment to begin production, which was complicated by the fallout from the pandemic. Now it appears all systems are go, and Sangomar is expected to be a boon for the local economy. The Sangomar field is targeting production of roughly "231 MMbbl of oil resources," according to Woodside.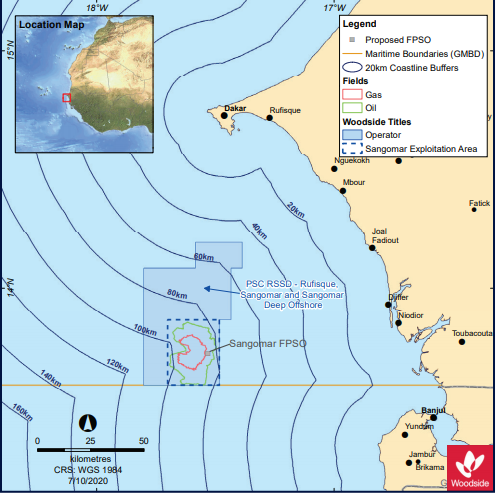 Source: Woodside
Another key project that is slated to begin drilling in 2023 is the Grand Tortue Ahmeyim gas field, which is located 2 KM below sea level. Grand Tortue will deliver both revenue and domestic energy to the country, whose population is projected to reach 40 million in the coming decades. The USD 4.8 billion project, which is a floating liquefied natural gas (LNG) facility, is situated offshore in Mauritania and Senegal and is part of a consortium comprising the two countries as well as oil majors BP and Kosmos Limited.
The field is estimated to contain 15 trillion cubic feet of natural gas with a capacity to keep producing for three decades. Grand Tortue will deliver 2.5 million tons of LNG each year as well as 70 million cubic feet of natural gas in phase one. Production also has the potential to bolster Senegal's export game, given global demand for LNG and its attractive location in relation to Europe and North America.
Grand Tortue Ahmeyim was previously set to begin oil development next year, but the pandemic threw things into a state of flux. Senegalese Oil Minister Sophie Gladima told Bloomberg,
"The start of the pandemic coincided with a key period corresponding to the development of the oil and gas fields. Many development-related activities, such as the mobilization of resources and people, the construction phases on various sites around the world, and installations were affected."
Jobs and Future Outlook
Despite the strides that Senegal is poised to make in the oil business, the country is suffering from a sky-high unemployment rate of 6.68%, as of 2020. This translates to only 25% of the population having a full-time job, and three out of five people having access to seasonal employment. Remittances are a major source of income for many Senegalese households, with these money transfers representing nearly 13% of the country's GDP in 2016. Country officials are hoping that the wave of energy production across oil and gas as well as wind power will stimulate the jobs market.
Woodside, the operator of the Sangomar Field, lists "opportunities for direct and indirect employment, training and skills development" among the socio-economic benefits for the country as a result of the oil production.
Similarly, BP, which is a partner in the Grand Tortue Ahmeyim gas field, says it will be creating jobs and providing training. BP's Hub Terminal for fabrication activities has already added more than 1,000 jobs to Senegal. The company runs a national technician training program in which it has received thousands of applications, and through which it has secured 50 hires, including 43 men and 7 women, across Mauritania and Senegal where the facilities are located.
Once oil production begins in 2023, Senegal is eyeing lower electricity costs, further industrialization, and local content development. The revenue that is generated from oil and gas production in Senegal will deliver investment, taxes, and royalty benefits to the government.
Nonetheless, there are fears that history will repeat itself and the country will suffer the same fate as some other African nations, whose oil prowess turned out to be a curse amid widespread corruption and unnecessary spending. Aliou Sall, the brother of President Sall, was forced to step down from a government post after being embroiled in a scandal involving alleged illicit payments surrounding natural gas contracts.
Want to stay up to date on relevant information?
Be sure to check out more of our blogs!
Experience matters – our team of talented engineers has experience engineering and designing for a multitude of industries and projects ranging from Skid & HPU package design to ASME vessel design and beyond.
---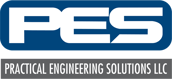 Practical Engineering Solutions will always be dedicated to providing top-notch customer service to meet our industry demands.
We set ourselves apart with our consistency and timely turnarounds. We are always committed to being responsive to our clients, KEEPING OUR PROMISES, making delivery schedules, and standing by our designs!
From concept, design, and engineering, to project management and integrity services. We are your gateway to your journey's engineering endeavors. Including oil & gas, hemp & CBD, and food industries.
Providing services focusing in Facilities Engineering, Turn-Key Solutions, Hemp Facilities, Food Plant Engineering, Manufacturing, Engineering Services and Drafting & Design.
Written in collaboration with Sharemoney.