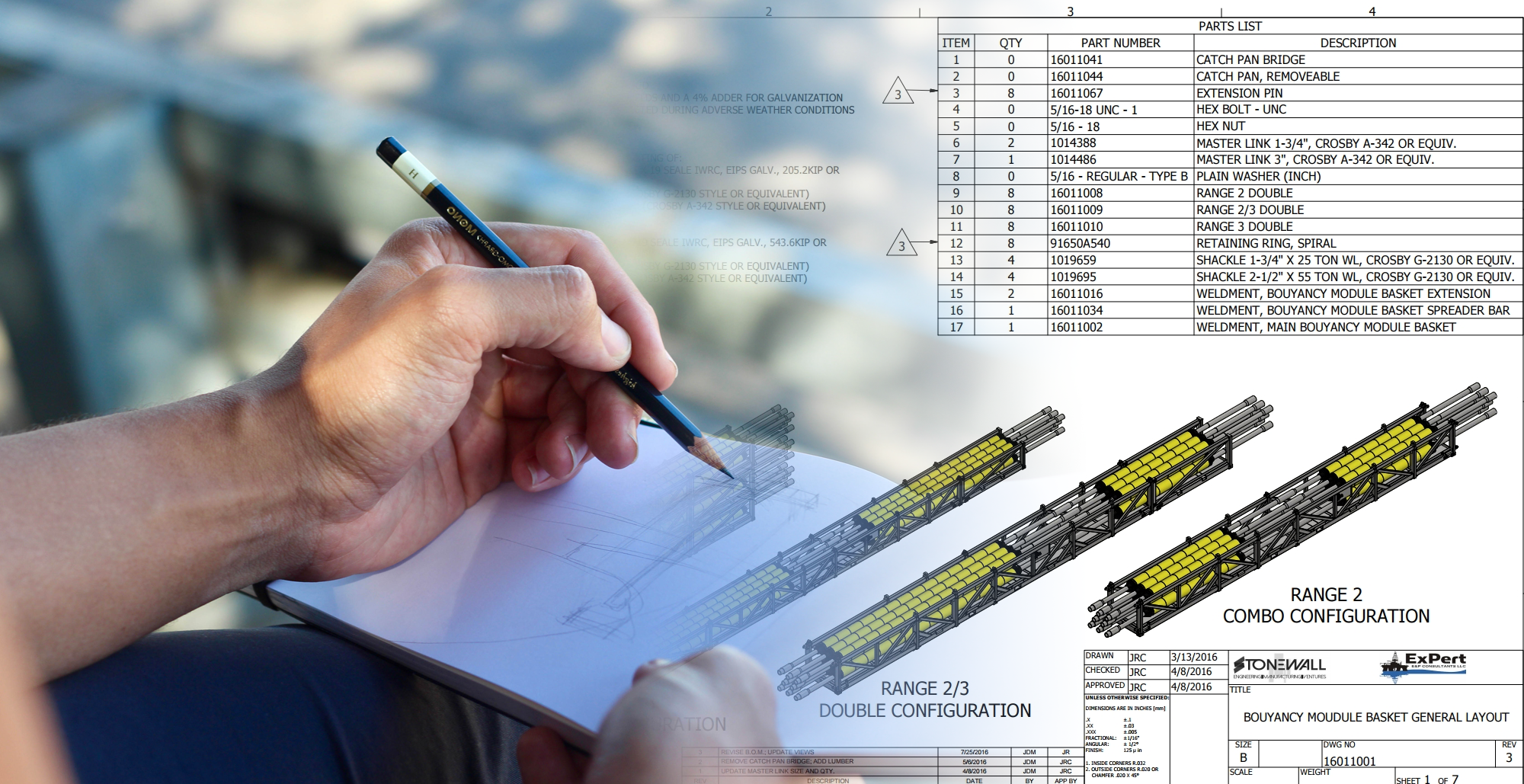 Innovation can be difficult.
As engineers focus more on technical excellence ,  they tend to find themselves disconnected from the commercial world or the end-users of their products.
To master innovation, you need the right mix of culture, technology, processes and inspiration —  this takes time and involves a unique team.
Right? - Does this sound familiar?